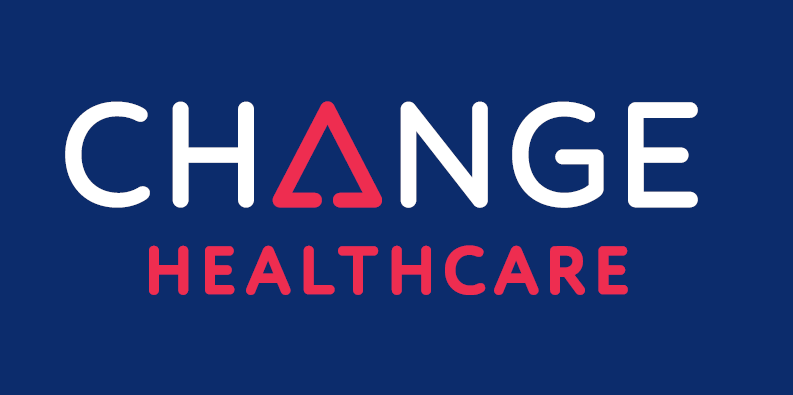 Change Healthcare today announced free clinical data interoperability services for the healthcare industry. The foundational, infrastructure services, namely record locator service, identity management, and document retrieval solution with the protection of patient privacy, support a comprehensive range of use cases. 
Change Healthcare Interoperability Powered by AWS
The interoperability services will run on the secure, scalable, and agile Amazon Web Services (AWS) Cloud, providing Change Healthcare with the ability to support better health outcomes, and transparency for patients and clinicians at scale across the United States.
Value Proposition of Healthcare Data Interoperability
Fundamentally patient-focused, the initiative is designed to enhance patients' access to their medical records and support clinical decisions that influence medical outcomes. By eliminating cost-prohibitive barriers that have hampered open interoperability, it will help accelerate healthcare data interoperability and reduce providers' burden by reducing time and effort needed to track down patients' medical records from various silos across health care delivery systems.
"AWS provides services to support those who want to implement ubiquitous healthcare interoperability," said Shez Partovi, M.D., director of worldwide healthcare and life sciences, business and market development at Amazon Web Services. "AWS provides a secure, agile and scalable infrastructure, with access to over 100 HIPAA-eligible services, enabling Change Healthcare to support the delivery of critical and accurate medical information from a variety of sources across the healthcare industry. We're excited to support enhanced care quality and a better provider and patient experience, all while driving down the cost of care."
From its interconnected and neutral position at the center of healthcare, Change Healthcare is uniquely qualified to support this transition to universal health data interoperability. In collaboration with AWS, Change Healthcare is able to provide a scalable, secure, and highly-available cloud service. The interoperability services allow for protection of patient privacy, enforcing consent by leveraging open standards like FHIR, HL7 and open Application Programming Interfaces (APIs) to integrate with all electronic medical record systems.