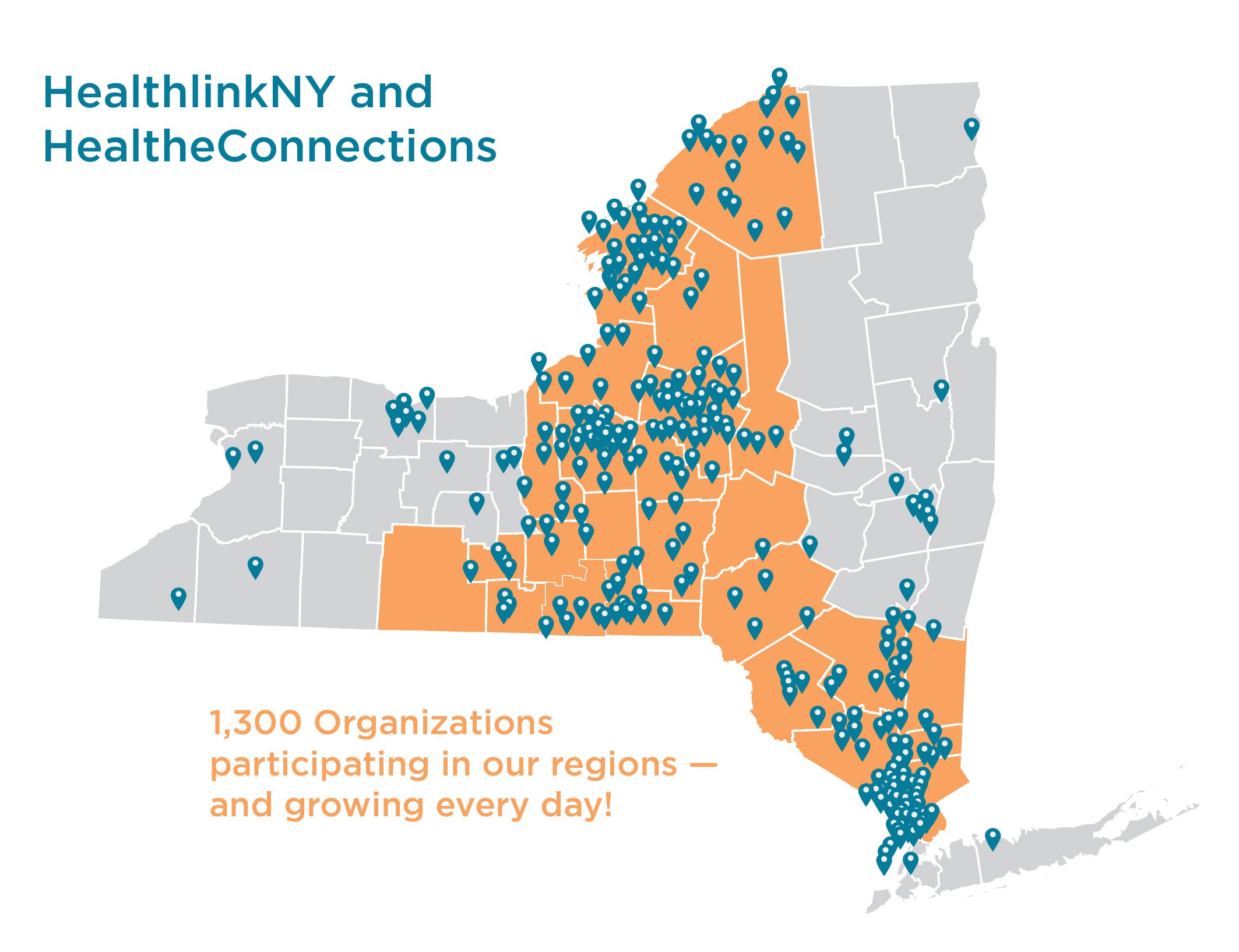 Rob Hack, president, and CEO of HealtheConnections, and Staci Romeo, executive director of HealthlinkNY, announced today their companies will merge together into HealtheConnections, forming a health improvement organization that spans 26 counties of the Central New York, Southern Tier, and Hudson Valley regions. The merger follows a strategic partnership announced in September 2018, and, according to Romeo, the teams quickly agreed that a merger would be the best choice to accelerate their goal of delivering improved resources to their regions.
Post-Merger Plans for HealtheConnections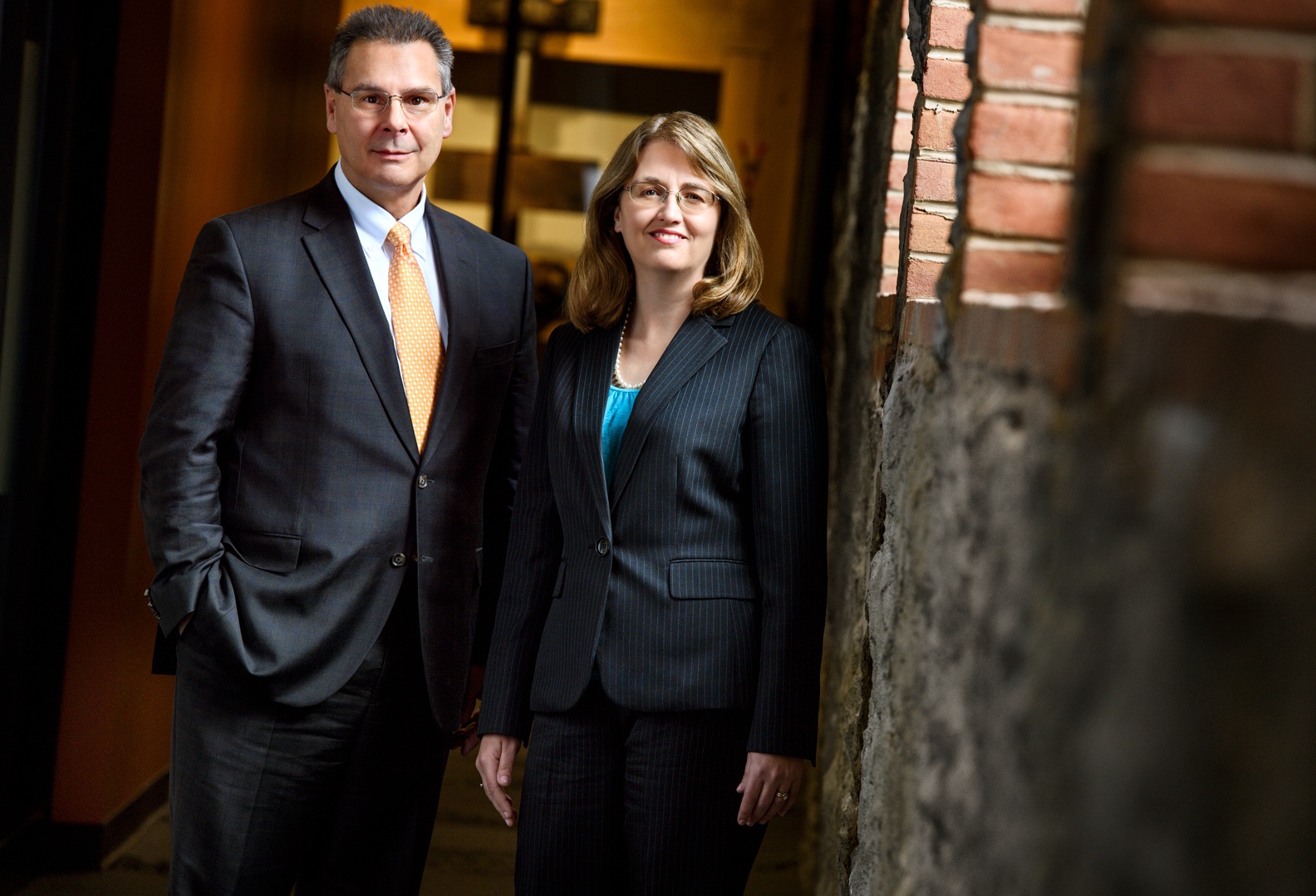 HealtheConnections and HealthlinkNY are proceeding with operational and legal integrations that will provide health information exchange (HIE), population health improvement and value-based care solutions to their expansive service area. Hack will remain as President and CEO of HealtheConnections, and Romeo will serve as the Vice President of Strategic Community Engagement Services for the combined entity.
"We're excited to bring together 4,100 participating providers in 1,800 locations in the Central and Southern Tier regions, with 4,600 participating providers and 1,000 locations in the Upper and Lower Hudson Valley—and this merger will increase usage and adoption," Romeo said.
An HIE improves population health and healthcare quality and efficiently brings together patient health records from participating providers, creating a single, more complete patient medical history. It allows hospitals, primary care practices, specialists and other care professionals to immediately access more complete patient information where and when it is needed, so clinicians can make quicker, more informed diagnoses and avoid duplicative or unnecessary tests.
Hack envisions an increased need for trusted, collaborative services, support, and innovative approaches as healthcare continue to change.
"As the landscape continues to shift with increased quality and cost collaboration between providers, health insurers, and patients, there's increased need for interoperable, data-driven, value-based solutions." Hack said.
HealtheConnections and HealthlinkNY are accredited entities operating and connecting their regional HIEs with others in New York State that together form the Statewide Health Information Network of New York (SHIN-NY). The merger is fully supported by the New York State Department of Health and aligns with the strategic goals of efficiency and affordability outlined in the SHIN-NY roadmap.
Romeo noted also that the two organizations are the only New York State HIEs that support the Department of Health's Population Health Improvement agenda through regional collaborative efforts, which will further strengthen through the merger.