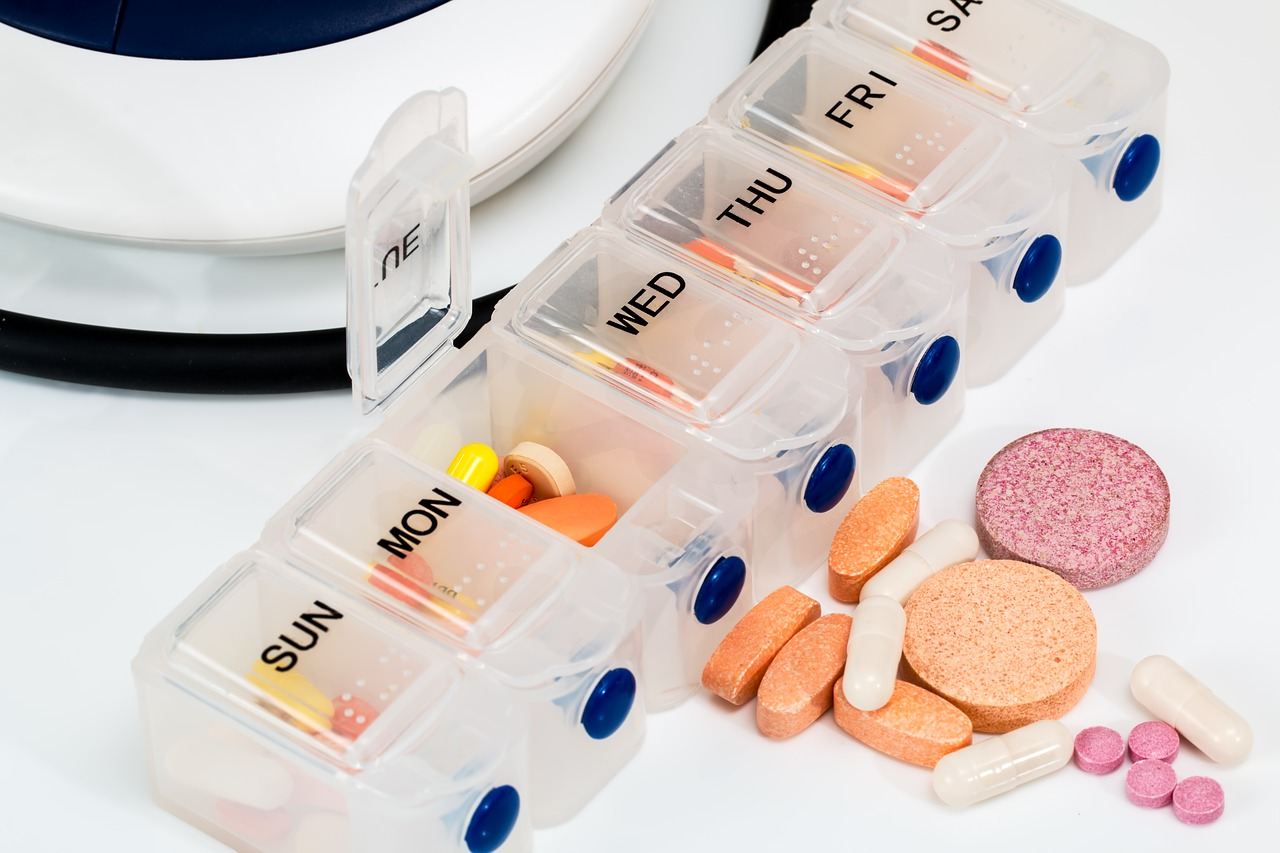 More than half of consumers lack confidence in their ability to properly take new medications as directed, according to a survey released by DrFirst, the nation's leading provider of e-prescribing and patient medication management solutions. Among the consumers who had concerns about taking new medications correctly, two-thirds blamed their anxiety on a lack of time with physicians at the point of care.
Survey Background
The online survey of 200 consumers was 40 percent male and 60 percent female focused on patients with non-chronic conditions, also found that the least preferred format for educational information on medications is written materials. Overall, respondents would most prefer learning about a drug's purpose and potential side effects from a short online video sent by their doctor or pharmacist via a link.
"At a time when most physicians are working at full capacity and have less time for face-to-face patient encounters, it's critical that we seek alternative methods for educating patients about how to safely take new medications and about each drug's potential side effects," said G. Cameron Deemer, president of DrFirst. "Rather than rely on written hand-outs from doctors and pharmacists, we must take advantage of technologies like smartphones and patient portals to deliver impactful, customized details about prescribed medications."
Other key findings of the survey include: 
– Most consumers are interested in reducing their out-of-pocket costs for prescription medications. That's not surprising given that recently released analysis from the Office of the Actuary at CMS found that spending for retail prescription drugs reached $333.4 billion in 2017 – and that those rising costs represent 10 percent of overall healthcare spend.
– More than three-quarters of respondents reported trying to obtain coupons or drug discounts for a new prescription, either online or by asking their doctor or pharmacist. Further, 64 percent of consumers would take advantage of an opportunity to pre-pay for out-of-pocket prescription costs in order to receive a discounted price. These new findings are consistent with a previous DrFirst survey which revealed that 73 percent of consumers would change pharmacies if they knew it would save them money on a prescription.
– 67 percent of patients who failed to fill their prescriptions in the last 90 days reported high costs as the reason. These combined findings indicate that giving patients an option for coupons, discounts, or lower-priced pharmacies could drive medication adherence, reduce prescription abandonment and improve health outcomes.