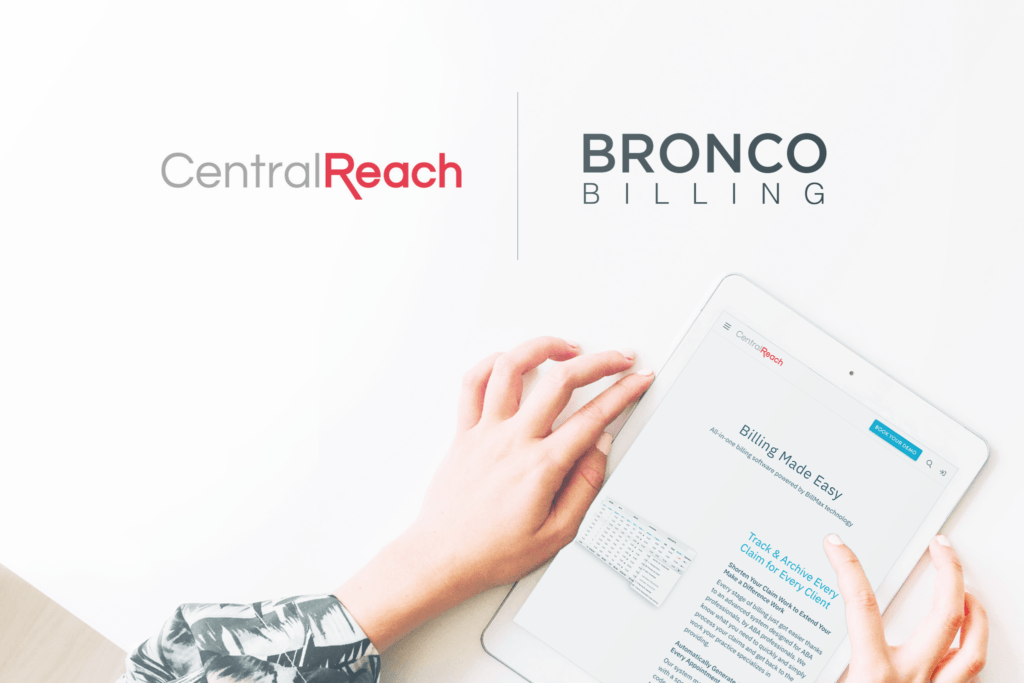 CentralReach, a provider of practice management software for ABA clinicians and educators, has recently acquired Bronco Billing, giving customers access to a team of billing experts to expedite the billing process and maximize revenue. The acquisition is an expansion of the existing partnership between Bronco Billing and CentralReach allowing customers to improve their billing process through auto-generated claims, receivables collections, payments, and denial re-submissions, so they can spend more time focusing on their clients.
Impact of Denied Claims for Providers
Denied claims have continued to plague healthcare providers, with each denied claim costing up to $118, and roughly 9% of all hospital claims initially denied. Billing issues are exasperated in applied behavioral analysis (ABA) practices, cited as one the biggest pain points of their jobs, but CentralReach is combating the issue to give customer peace of mind by streamlining the billing process, improving clean claim rates, and uncovering missed revenue from unfiled claims.
Bronco Billing Renamed as CR BillMax
As part of the acquisition agreement, Bronco Billing will be renamed CR BillMax Services to reinforce its strategic importance to the CentralReach platform and complement the company's revenue cycle management software, which will be powered by BillMax technology. Under the new name, customers will now have access to managed billing services such as receivables collections, post payments, claims submission, denial re-submissions and more.
CentralReach will also be adding a white-glove experience to help customers implement billing the right way from day one. The service includes access to proven billing workflows, personalized training workshops for internal staff and more. With the cost of caring for Americans with autism expected to rise to $461 billion by 2025, the addition of these billing services will provide CentralReach therapy providers with the tools they need to prepare for that rapid growth.
"I couldn't be happier to add Bronco Billing to the CentralReach platform," said Chris Sullens, CentralReach CEO. "The company has developed proven workflows that not only help clients improve their clean claim rates but also help them uncover missed revenue from otherwise unfiled claims. By adding Bronco Billing and their expert billing services to the CentralReach portfolio, we are better positioned to offer our clients the best end-to-end practice management solution that they need to grow their business and focus on what matters most – producing superior outcomes for their clients."
Financial details of the acquisition were not disclosed.