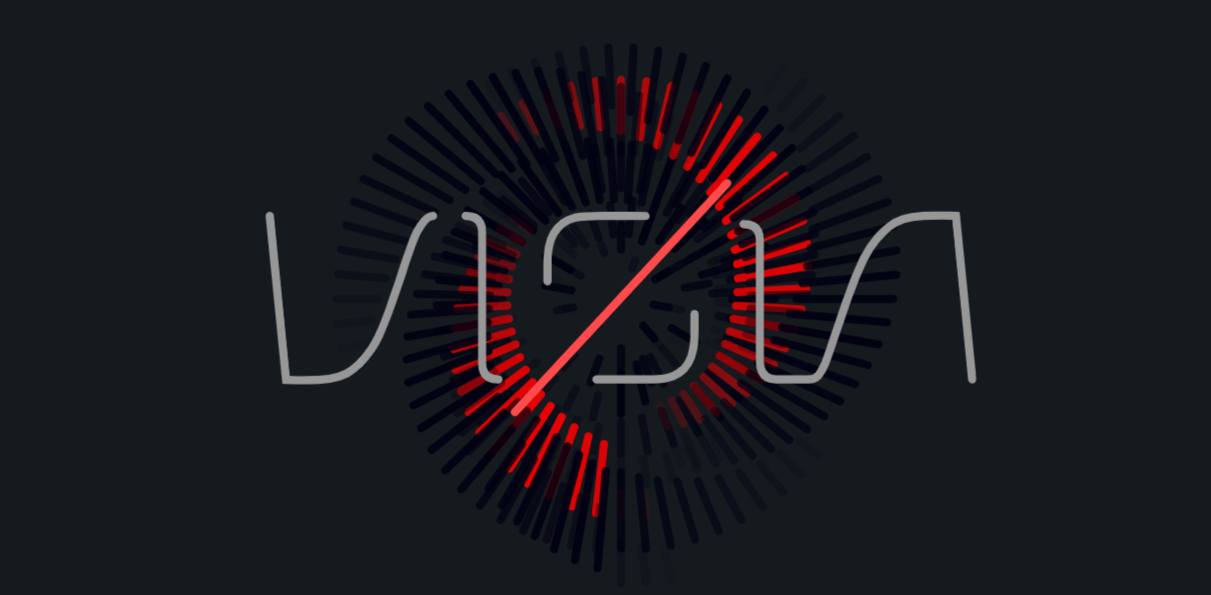 Visla Labs, a San Francisco, CA-based AI medical diagnostics platform for radiology has raised $3M in seed funding led by Lux Capital with participation from former Twitter CEO and COO Dick Costolo and Adam Bain, as well as prominent healthcare experts and advisors. Founded in 2018 by serial entrepreneurs Kevin Quennesson, Wei-En Tan and Alessandro Sabatelli, Visla is collaborating with major hospitals, industry veterans, and award-winning physicians to re-invent the imaging experience with self-improving AI at its core. With its products, Visla seeks to enhance diagnostic accuracy and unlock the next generation of augmented radiology.
AI-Driven Diagnostics Lowers Costs
Medical imaging and diagnostics can be incredibly complex and time-consuming, resulting often in a high rate of inaccuracy. Driven by an aging global population, teleradiology firms and urgent care centers are increasingly supply constrained in meeting patient demands to deliver life-critical care. Visla's AI products aim to deliver expert diagnosis at significantly lower costs and faster turnaround times.
Visla AI Platform Initial Outcomes/Results
Within six months, the company has experienced accelerated adoption globally. Early previews of the Visla technology are currently covering millions of lives in more than 30 clinical settings across the US and Asia and Visla's AI engines have ingested and processed millions of live images. In one example with an existing partner, Visla enabled 50% fewer missed diseases while automating 80% of healthy diagnosis.
The startup plans to leverage the seed funding to grow its team, scale product features, gain regulatory approval and fuel expansion and growth.
"Our aim is to focus on the user, using the fastest and nimblest iteration to help in an industry where there is real need and potential to make a difference," said Wei-En Tan, Ph.D., co-founder of Visla. "We've seen the fragmented nature of healthcare for both doctors and patients,  and we're passionate about the opportunity to reimagine the process of radiology, so that it is efficient and simple for doctors, and cost-effective for everyone."