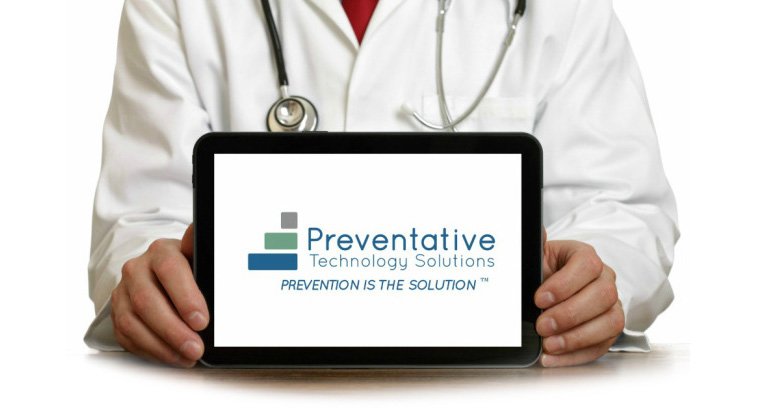 cliexa, a Denver-based healthcare technology company with a modular software platform for chronic care management and patient-reported outcomes, today announced the acquisition of Preventative Technology Solutions Inc.(PTSI). PTSI) is a Colorado-based provider of medical assessment applications and mHealth prevention services for adolescents and young adults.
With this acquisition, cliexa will develop a suite of behavioral health apps for primary care and family medicine physicians and clinicians which help determine the adolescent risk level for sexual activity, substance use, and other issues. This leads to more in-depth conversations between patients and their physicians which is a significant step necessary to reduce costs and chronic conditions often associated with adolescent behavioral health.
cliexa had previously licensed PTSI's assessment technology to launch cliexa-OPTIONS, a suite of behavioral health apps for primary care instantly identifying risk level for sexual activity, substance use, and other issues for adolescents. cliexa-OPTIONS is perfect for primary care and specialty clinics that need to screen adolescents for depression, suicide risk, anxiety sexual risk, and substance abuse. Major health systems, including UC Health Longmont, are leveraging the risk screening assessments in its clinic.
The product, cliexa-OPTIONS, delivers precise, evidence-based assessments that patients complete on a tablet in the physician's office before their appointment, creating a structured report using proprietary algorithms for each risk area. The reproductive health app supports early identification of patients at highest risk of acquiring an STD or experiencing an unplanned pregnancy. All the screening apps identify both risk and resiliency in adolescents.
"I know that the power of the cliexa platform maximizes patient-reported outcomes," says Co-Founder of PTSI, Lisa Rue, Ph.D., who has joined the cliexa team in a new role as a Senior Advisor and Policy Advisor. "Our clients love the user-friendly interface, structured, intelligent reports and mobile health technology. We envision improved access for primary care physicians, public and private clinics saving time, improving reimbursement, and reducing long-term negative health outcomes by partnering with the cliexa-OPTIONS platforms."
Financial details of the acquisition were not disclosed.