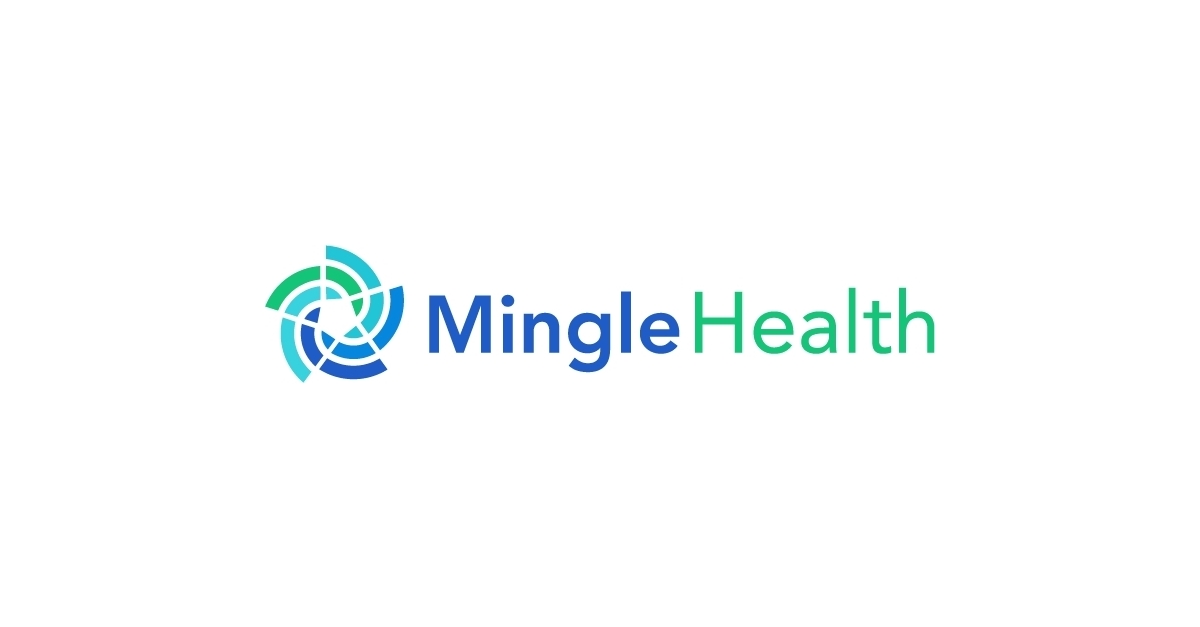 Mingle Analytics Inc., a provider of Medicare quality reporting, and SilverVue, Inc., a supplier of care management software, today announce their merger. Mingle Health is a new company focused on transforming value-based care delivery by solving the pain points in quality reporting while improving patient outcomes and strengthening practice health.
Together, Mingle Health will deliver an all-in-one platform that includes the consulting, analytics, and tools to streamline medical practices, integrate the delivery network, and improve patient outcomes. For the first time, practices of any size, from large Accountable Care Organizations (ACOs) and healthcare organizations to a single provider, can access the high-quality software and consulting services that were once only affordable for large health systems.
Practices will have the ability to navigate the increasingly complex healthcare regulatory environment to lower costs, increase revenue, and spend more time with patients and less time on paperwork. In addition, the platform provides patient management, assessments, and eligibility verification tools for preventive services, disease management, transitional care planning, and long-term care.
"Every practice feels like they're wading through a morass of regulatory paperwork that's making it hard to do what they're really there to do, which is to just take care of patients," said Will West, CEO, Mingle Health. "Somebody has to help them make sense of it all. The Mingle Health platform is not just analytics tools and software; it's expertise and consulting that make it easier for practices to navigate the ever-changing regulatory environment, so they can focus on taking care of their patients."
Mingle Health Platform Overview
Mingle Health's unique technology platform streamlines the data engines of value-based care with simplified dashboards across each critical aspect of medical care, treatment, and reporting. Leveraging data collected and analyzed from over 100 million patient encounters, Mingle Health builds on this legacy and its best-in-class service to more than 300 hospitals and 75,000 providers to improve the delivery of value-based healthcare.
"Starting at less than $50.00 a month, a provider can rest easy knowing that their reporting needs are going to be covered and that they will be receiving the advice they need on the latest government changes.  When questions arise, the best-in-class advice is just a phone call away at no extra cost," said Will West, CEO, Mingle Health. "For the first time, we are putting the strength of first-class consultants in the hands of physicians' practices of every size.  From large ACOs and healthcare organizations down to a single practitioner, now every medical office can be receiving the kind of software and services previously only available to large healthcare systems."
Mingle Health has customized technology offerings that can include:
– Analytics and Reporting: Industry-leading Medicare quality reporting services that ensure practices succeed with the Merit-Based Incentive Payment System (MIPS), Alternative Payment Model (APM), and ACO reporting tracks under Medicare Access and CHIP Reauthorization Act (MACRA).
– Practice Performance Solutions: Check™, a cloud-based preventive care, and disease management toolset.
– Care Transition Solutions: SilverSearch™, a tool to manage post-acute care referrals and planning for patients, hospitals, and Post-Acute Care (PAC) providers
The company now has employees in 18 states serving clients in every state and territory across the nation.