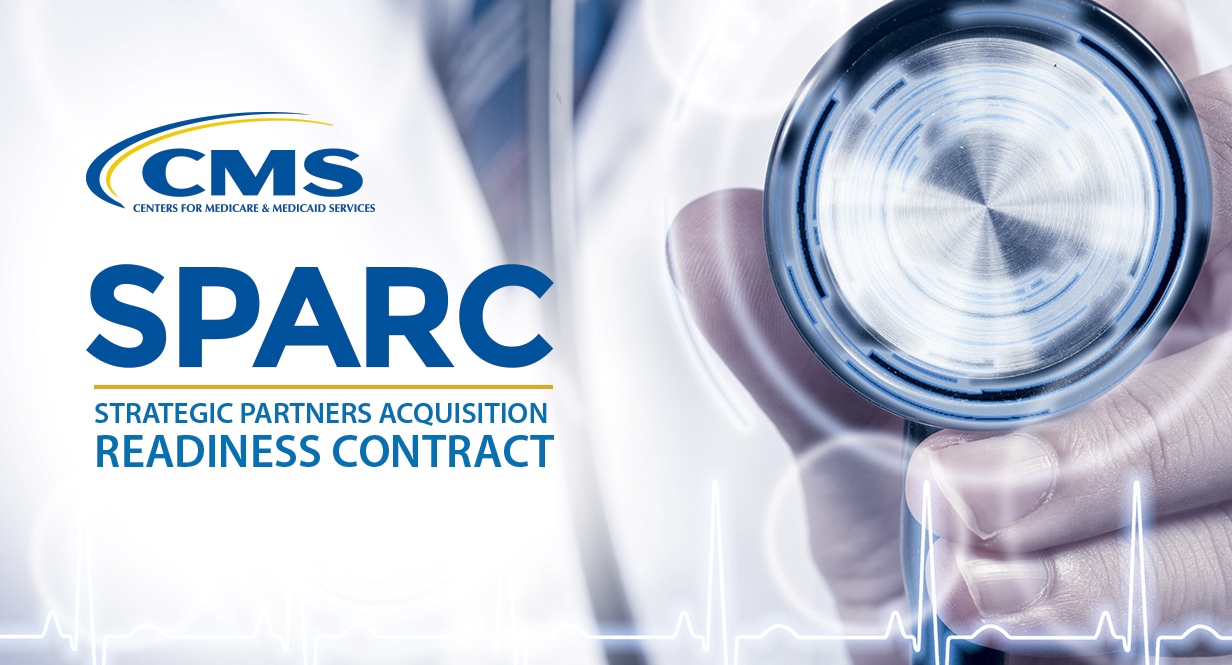 Apprio, a provider of specialized technology solutions, particularly for the health, defense and homeland security markets, announced the Centers for Medicare & Medicaid Services (CMS) awarded the company a $42 million, a five-year contract under the Strategic Partners Acquisition Readiness Contract (SPARC).
As part of the SPARC Contract, Apprio will perform business intelligence (BI) and analytics support tasks to support CMS health IT systems that will further improve operations in serving CMS enterprise data to the authorized user community.
Working with CMS, Apprio will collaborate and innovate within the agency to empower users with self-service business intelligence capabilities to analyze and visualize enterprise data. Apprio will help CMS deliver intuitive design solutions using lean and agile methods to create a positive user experience and promote the needs of the agency's mission. 
Apprio's federal health IT work includes engineering and managing programs and technology solutions for CMS, the Office of the National Coordinator for Health IT, the Defense Health Agency, the Department of Health and Human Services (HHS) National Disaster Medical System, U.S. Coast Guard and Centers for Disease Control Prevention (CDC).
The SPARC indefinite delivery/indefinite quantity (IDIQ) contract is a cost-effective, innovative solution for procuring IT professional services from a pool of CMS experienced partners. The 10-year multiple awards, performance-based contract's aim is to provide strategic, technical and program management guidance and support services to further modernize CMS business processes and supporting systems.