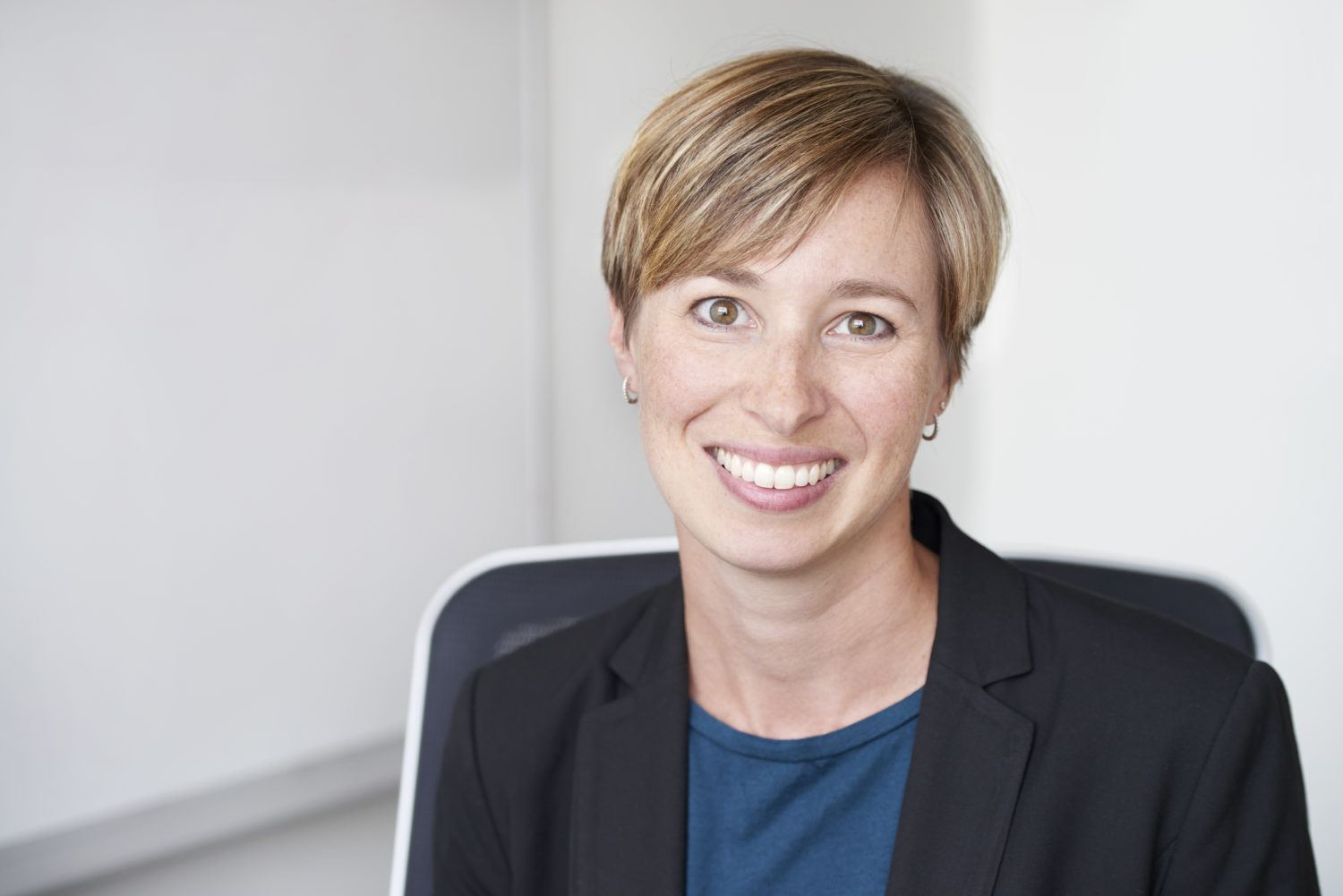 HMS' Jennifer Forster explains how payers can cut costs and improve population health outcomes by incorporating social determinants of health (SDoH) into the mix.
While the future of precision medicine is often associated with advances in genomics, there is more to consider when it comes to developing personalized treatment and PHM efforts. In fact, considering social determinants of health (SDoH), a recent and growing trend in predictive analytics, is gaining traction.
A new study in Population Health Management found that addressing social determinants of health reduced healthcare costs by 10 percent, or $2,443 in annual savings per member. It can be particularly valuable for payers, according to HMS' Director of Medicaid Strategy, Jennifer Forster. The Irving, TX-based provider specializes in analytic and engagement solutions to help payers cut costs and improve outcomes.
By leveraging predictive analytics that considers all member data, Forster says payers can classify members based on a comprehensive range of factors, such as mental health and socioeconomic status, and tailor the care plans accordingly. Forster further explains the benefit and best practices of SDOH-incorporated solutions with HIT Consultant's Erica Garvin:
Q
Let's start by talking about social SDOH and how they are part of the fabric of productive PHM. Wasn't pop health's aim always to address these social determinant factors? Or do you think the early functions of PHM-related tech and outreach are limited to claims data and tactics like robocalls and email reminders?
Early Population Health activities focused on specific chronic diseases identified through claims or EHR data.  Similar to today, outreach tactics include live clinical agents as well as automated outreach and direct mail with limited digital channel usage. However, Case Manager Assessments, either live agent or face-to-face, were focused solely on the physical, emotional and functional status of the patient to identify barriers to care. The subsequent automated reminders and check-ins were traditionally centered on the care message rather than social influencers. 
Q
With that in mind, how has technology evolved to filter out and target SDoH in a meaningful way for PHM practice?
Technology – along with a better understanding of the influences of health engagement – has been the real driver of SDoH for practices and payers. Technological advances in real-time engagement through phone, text, and email have allowed us to connect with members more efficiently and begin the conversation. We have a patented speech recognition software that enables us to conduct an interactive Q&A where we can branch based on member responses, and even connect patients directly with resources in real-time.  
Q
Let's talk best practices: How can payers arm themselves with the right tech and approach to focus on these areas of SDOH?  
The key to SDoH is to gather the data and then do something about it. Best practices include:
– Conducting a personalized survey with questions geared toward a patient's specific needs
– Utilizing multiple opportunities to collect Social Determinants of Health responses from patients
– Monitoring changes in patients' responses over time
– Offering immediate assistance to individuals who are reporting socioeconomic barriers to care if you have the resources to help address these barriers
– Analyzing health behaviors in light of responses
Q
One of the nagging criticisms of Pop Health has always been that the data is only useful if you can do something about it. How do payers effectively practice outreach and access with those in the population where those areas of SDoH are most likely not going to change (economic status, lack of access/transportation, mental health struggles, etc.)?
I would argue that if payers have access to the data, they can do something to affect many aspects of SDOH – including economic status, access to transportation or mental health struggles. For example, a payer could provide access to job training programs or career development opportunities to affect economic status; or give a ride to the doctor for those with limited access to transportation and offer behavioral health services for those struggling with mental health conditions. The fundamental principle is a timely connection with services as soon the issue is identified. Also, payers should realize that they don't need to build everything. They also can address the use of (free) community services more effectively with their affected populations. The data about their population is critical in helping payers prioritize the build-out of support services as well.
Q
Playing off that previous question, how does a payer essentially keep those outliers in the population healthier without taxing the operations of the organization? Why should a payer buy into the concept that these extra efforts, especially in outreach, will make a significant difference?
The role of payers is increasingly expanding – especially among those serving low-income populations, which are more susceptible to SDoH. We have seen more payers understand that SDoH has a tremendous impact on health, and consequently, medical expenses. For example, some payers are offering housing support, others are providing job-training programs, and most have social workers and care managers who have deep relationships with community organizations that can pick up where the payer leaves off.
Q
Can technology ease some of the extra efforts this takes? How does a payer know it's arming itself with the right technology to collect the data in a way that is addressing the issue of SDoH comprehensively?
Technology offers payers insights and efficiency. HMS Eliza's approach is to have direct conversations with members and provide real-time interventions when red flags emerge. It is generally in the form of connection with a plan care manager who can put the member in touch with a valuable plan and community resources such as housing support, Meals on Wheels, behavioral healthcare, and other support to address SDOH.
Q
If more payers focus on this type of approach when it comes to pop health, what kind of changes do you think could likely happen in the healthcare landscape overall?
Rather than the traditional care team of doctor and patient, we hope this new approach creates a more holistic member-centric approach to care that includes payers, social workers, caregivers, community supports as well as primary care providers and specialists. Additionally, improvements to member engagement can ultimately lead to improved health literacy among members as well as a renewed focus on self-help and advocacy.  
Q
Given the fact, we are only beginning to scratch the surface when it comes to other forms of health tech like wearables, AI, machine learning, etc…Do you think we will see a future where SDoH is even further addressed through such forms of technology?
I think we're likely to see more data playing into the models, better-informing member outreach and interventions. It's about real people experiencing real problems that need a human response. The faster we can identify those members dealing with SDoH and connect them with someone to help them address those barriers to care, the better.  
Q
Closing out this conversation: What is the key takeaway here for our readers when it comes to SDOH and Pop Health?
The key takeaway is that you need to start asking questions to get the information you need to address SDOH. It all starts with the data and how well you know your members.
Q
Lastly, how should a payer who doesn't know where to begin to embark on this process of effectively addressing SDoH? Any key pieces of advice that haven't already been addressed?
Start by asking questions about your population. Do your members have access to three meals a day? Do they have a place to sleep tonight, tomorrow, next week? Do they feel safe? Do they have the support they need to take care of themselves and their family?
Once you have some answers to those questions, you can intervene with front-line support such as social workers, nurse care managers, and behavioral health specialists. Connect members with the resources they need to overcome socioeconomic barriers to care. 
Then, don't stop. Continue to engage. Circumstances can change in a blink of an eye, so make sure you keep asking those important questions. SDOH is a point-in-time issue for your members, so you have to monitor continuously. HMS' Eliza facilitates these honest conversations with members in a way that is both empathetic and makes efficient use of health plan resources.