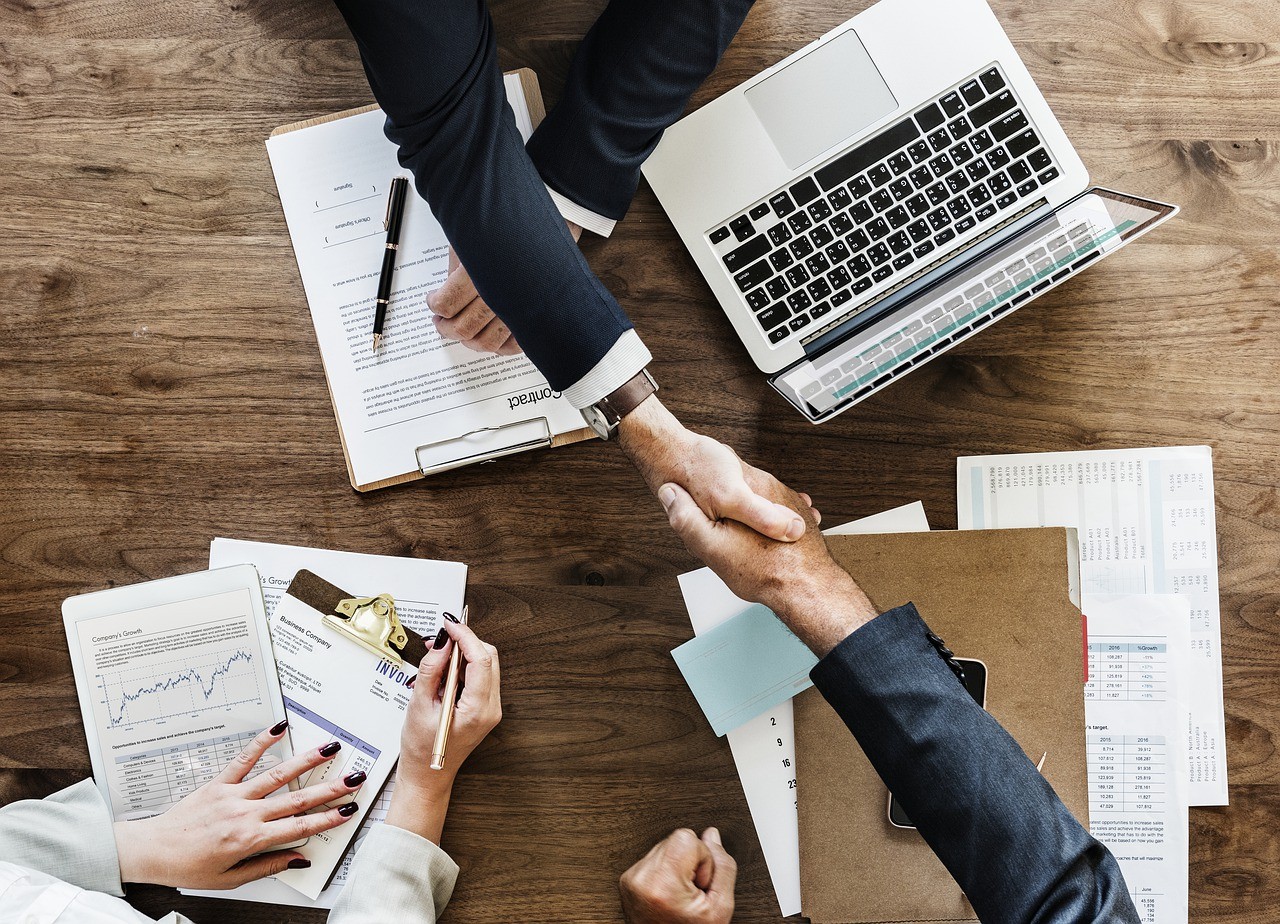 Fellow Health Partners, Inc., a New York-based medical business solutions company, today announced its acquisition of Physicians Management, Inc., a long-established medical billing company based in Rochelle Park, New Jersey. Fellow Health Partners expects to continue its rapid growth by combining acquisition of well-respected medical billing companies with its superior technical and customer services for hospitals, medical practices, and ambulatory surgery centers.
"Physicians Management has been in business over 40 years, doing an outstanding job of serving specialists in orthopedics, cardiology, urology, bariatric surgery, plastic surgery, and OB/GYN, among others. This partnership allows us to take PMI to the next level by working closely with their staff, applying our SAVi™ technology and Knowledge College™ curriculum to help them serve our clients even better, while increasing profitability," said Fellow Health Partners CEO Michael N. Brown.
Financial terms of the acquisition were not disclosed.