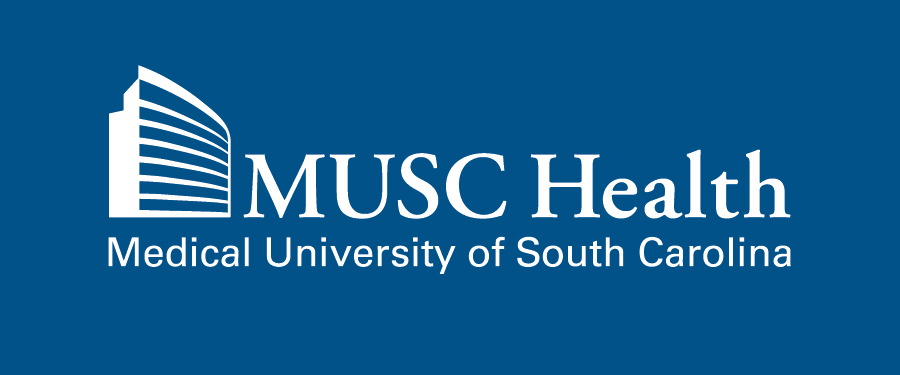 The Medical University of South Carolina (MUSC) and Siemens Healthineers have formed a first-of-its-kind strategic partnership to advance the quality of care in South Carolina. The value-based care partnership will capitalize on the coupling of MUSC's clinical care, research and education expertise with Siemens Healthineers' engineering innovations and workflow-improvement capabilities.
The partnership with a focus on driving performance excellence at MUSC and generating significant clinical and value-driven innovations in focused target areas including pediatrics, cardiovascular care, radiology, and neurosciences.
Ultimately, our goal is to enable healthcare providers to get better outcomes at lower cost. We will achieve that by empowering MUSC clinicians on this journey through four specific areas of focus – expanding precision medicine, transforming care delivery, improving the patient experience, and digitalizing health care," said Dave Pacitti, president of North America for Siemens Healthineers. "These four core values of Siemens Healthineers are representative of the goals of our strategic relationship with MUSC, and we hope that the spirit of this flagship partnership will initiate a trend in value-based care within the industry."
For example, MUSC and Siemens team members plan to drastically reduce the time it takes for severe stroke patients to receive treatment. The national standard for stroke care sets the goal at less than a 90-minute average from entry to the hospital to the start of the surgery to open a blocked blood vessel. While MUSC currently provides care for severe stroke patients well below that marker, this partnership creates an opportunity to do even more, with the aim of setting new industry-wide standards and increasing the number and variety of good outcomes for patients post-stroke.
"South Carolina sits within our nation's stroke belt, and by combining a world-class stroke program with the incredible power of Siemens Healthineers, we expect to achieve a level of excellence in stroke care that has never been routinely achieved in everyday practice," said Patrick J. Cawley, M.D., MUSC Health CEO and MUSC vice president for health affairs, university. "The faster that we can get patients suffering from a stroke into treatment, the more likely a patient can return to a productive and healthy life. It's ambitious, but it's necessary if we want to achieve that alignment of increased efficiency, cost-effectiveness, and the highest quality of severe stroke care."