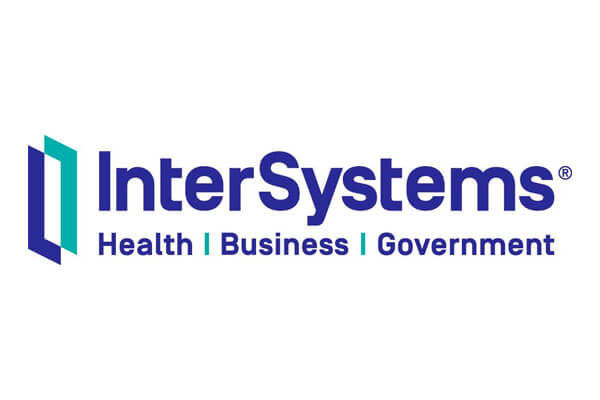 Greater Houston Healthconnect announced their partnership with InterSystems HealthShare to power the region's interoperability and care coordination initiatives. GHH, serving a total of 24 counties and 12M patients in Southeast Texas, is now able to integrate data from all EHRs in the region to enable a unified patient record which will improve care quality, patient safety, and efficiency. Longtime InterSystems partner J2 Interactive handled the migration of Greater Houston Healthconnect to HealthShare from its previous platform.
Greater Houston is comprised of 24 counties spanning from Houston to the Louisiana border, down to Corpus Christi, and north to College Station. Despite its vast size, HealthShare seamlessly connects all of the major health systems and 70+ percent of the region's physician community to the same unified health record to ensure providers have an accurate, straightforward view of nearly every patient in the Greater Houston area. This comprehensive view greatly benefits all provider organizations contracting under a value-based care model.
"Building the foundation of our HIE on HealthShare will allow us to power 24/7 care delivery to the millions of people in Greater Houston, and to be more prepared for events outside our control, regardless of what factors may come into play," said Nick Bonvino, CEO of Greater Houston Healthconnect. "HealthShare will ensure that we can deliver the right information, to the right person, at the right time, and that care quality is never compromised."
In addition to Information Exchange and Patient Index, Greater Houston Healthconnect delivers real-time notifications to more effectively manage specific population cohorts under risk-based contracts.