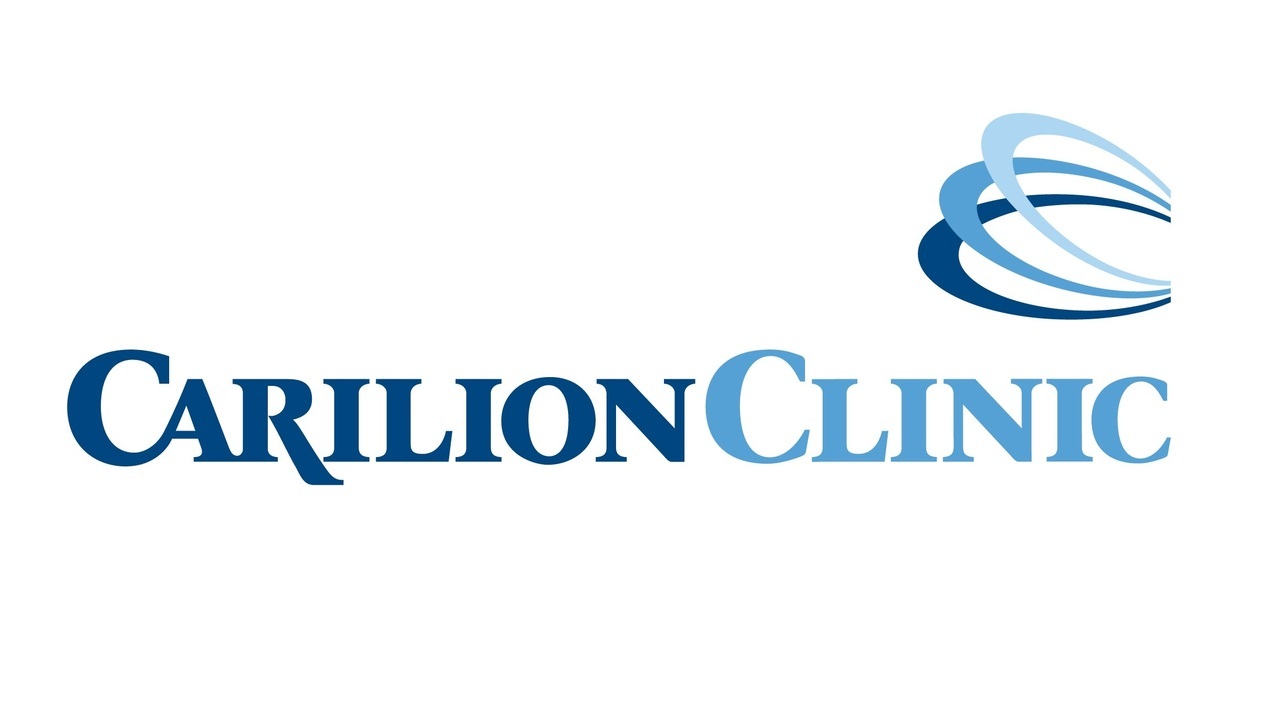 TriNetX, the global health research network, will announce the latest addition to its research network: Carilion Clinic, a not-for-profit healthcare organization based in Roanoke, Virginia. By joining the network, Carilion will enhance its researchers' ability to quickly execute clinical trials and collaborate with other industry TriNetX network members. Carilion, serves nearly one million residents and owns and operates seven hospitals, more than 225 outpatient practices, and Jefferson College of Health Sciences.
When it comes to drug discovery and development, clinical trials are lengthy and costly, with flawed protocols and avoidable amendments hindering the process. TriNetX is addressing these challenges by optimizing clinical research providing on-demand access to clinical data and analytics capabilities, enabling researchers to design successful protocols, improve site selection and planning, and create real-world evidence.
TriNetX implements and configures hardware and software into a member organization's IT infrastructure that often builds on existing data resources such as i2b2 and Observational Medical Outcomes Partnership (OMOP). Researchers then have access to the institution's de-identified patient data through a user-friendly interface and a growing number of visualization and analysis capabilities.
"We want to enhance our ability to quickly execute clinical research trials with external partners to provide access to cutting edge therapeutics and devices to our patients," said Francis X. Farrell, Ph.D., Senior Director, Research and Development at Carilion. "We envision that our research community will utilize TriNetX to explore potential areas of further research and collaboration with other members of the network."
"Healthcare is a rapidly evolving discipline that is becoming more driven by quick access to medical information generated by hospitals, academic medical centers, research institutes, and private entities such as pharmaceutical and biotechnology companies," Farrell continued. "This platform will give us the opportunity to expedite our clinical research and benefit from engaging with peers through TriNetX's network."
To date, TriNetX has been used to analyze over 6,700 protocols, has presented over 1,500 clinical trial opportunities to its healthcare members and has been used for over 75 Real-World Evidence (RWE) studies. In 2018 alone, TriNetX has announced pharmaceutical partnerships with the likes of Sanofi and Pfizer.