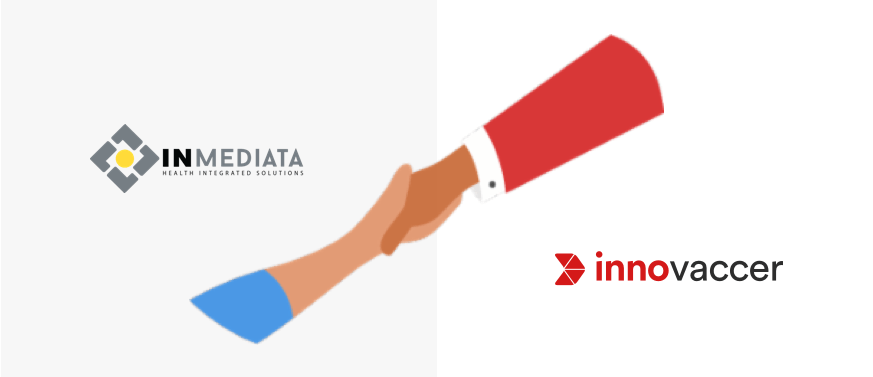 Inmediata, Puerto Rico's largest Management Service Organization (MSO), went live on Innovaccer's healthcare data platform to drive analytics-powered healthcare, gain insights into provider performance and deliver value-based care. Inmediata currently manages around 70% of patient data across the island of Puerto Rico. 
Using rapid integration and advanced data analytics provided by Innovaccer's healthcare data platform company, Inmediata will be able to bring their data together and identify areas of improvements, discover major cost-drivers, and push towards delivering better care outcomes collaboratively across the Island.
Inmediata leveraged Innovaccer's healthcare data platform, InData, to integrate data across EHRs, Labs data (HL7 files), payer claims, and attributed feeds to focus on improving population health, meeting quality requirements, reporting on quality measures, and driving care management strategies. This is done by gathering the complete data of 100+ physicians, building a comparative, and using it to benchmark their ongoing performance.
On top of the integrated data, Innovaccer's analytics module, InGraph enables InMediata to track the performance of providers on different healthplan population quality incentives, and identifies gaps in care for each physician for each payer, thus enabling them to focus on areas that need immediate attention. Going forward, with practice-specific dashboards, performance on each metric will be tracked in near real time for each health plan. Additionally, physicians will be given star ratings for their performance on 22 Medicare Advantage measures.
"Innovaccer adds a powerful piece to the suite of solutions that Inmediata currently offers providers to make them more successful in the new value based economy," says Mark Rieger, CEO at Inmediata.  "Inmediata can now combine its access to enormous amounts of health information with Innovaccer's ability to simplify the provider's population health workload."  

Inmediata and Innovaccer's collaboration will continue as it plans to leverage Innovaccer's point-of-care solution, InNote for physician engagement and solutions on patient engagement going forward.