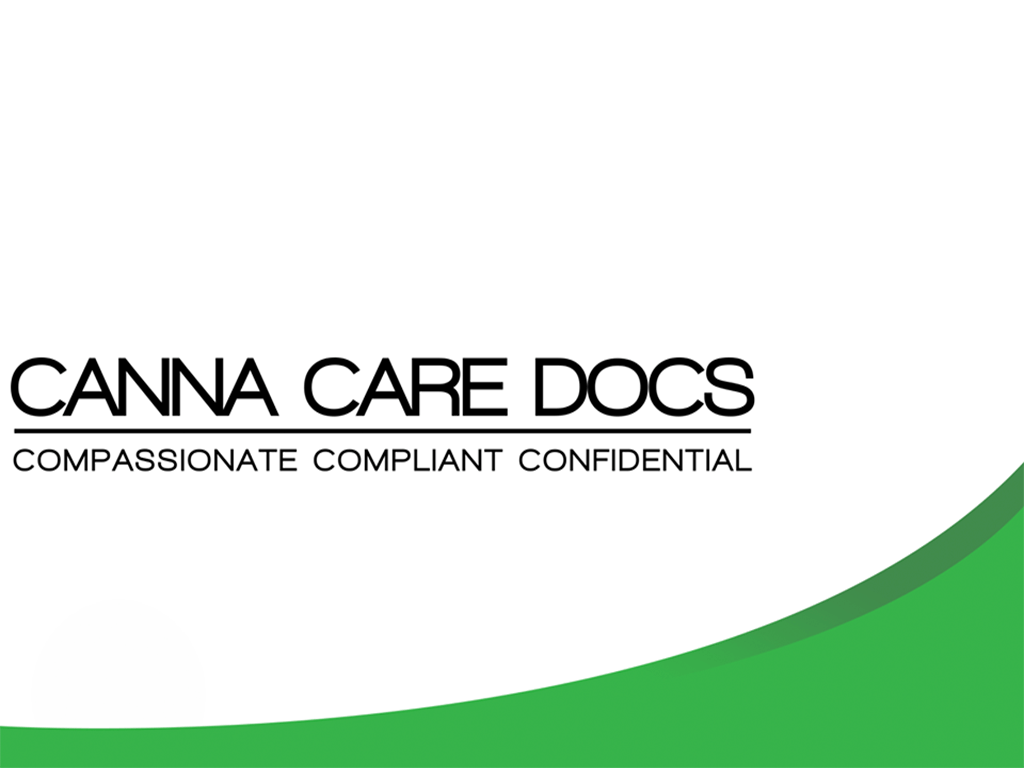 Sail, a global leader in medical cannabis-focused healthcare software used by clinicians and patients at the point-of-care, has announced that its fully managed service business unit, Canna Care Docs, will enter Canada under a telemedicine service model.
Canna Care Docs, one of the leading cannabis-specialty healthcare service providers in the United States, was acquired by Sail in late 2017.  The multi-state cannabis business provides qualification and certification services to more than 250,000 patients and now delivers a fully managed direct-to-market distribution channel for Sail's Clinical Decision Support platform.  Canna Care Docs will virtually connect healthcare practitioners and patients in a service model that gives the patient a more efficient point of access to physicians; and ensures clinicians have the knowledge-based tools to qualify and prescribe with the required pre-post prescription activity support for patients.
"Since the acquisition of Canna Care Docs in December, we continue to see significant growth within its operations stateside and are thrilled to be expanding that growth internationally," said Sail CEO Prad Sekar.  "Canadians continue to seek out qualified physicians in every corner of the country to discuss adding medical cannabis into their treatment plan. Our goal has always been to ease the access for patients and to empower clinicians with the tools necessary to prescribe no matter where the patient lives."
In Canada, the Sail platform remains one of the only cannabis-focused healthcare solutions to use clinically-validated data sources to help physicians and patients at the point-of-care.  The solution is tailored to the regulations in each state or country, and leverages patient-specific data to help clinicians make informed decisions when prescribing medical cannabis. It is one of the only sources of evidenced-based global data that originates from clinically-led operations, providing improved value to all industry players rather than just anecdotal, patient-driven data sources. Since expanding its territory with Canna Care Docs, they will now be able to connect more physicians and patients looking to integrate cannabis into their treatment plans.
"With Canna Care Docs currently serving 10 states in the US, we have built our business to meet the unique requirements and regulations of each market we serve," said Sail President of Clinical Operations, Stephanie Gluchacki. "We are thrilled to be bringing our wealth of experience north of the border, where our growing network of Canadian physicians will have the tools necessary to reach patients across the country in even the most remote regions."