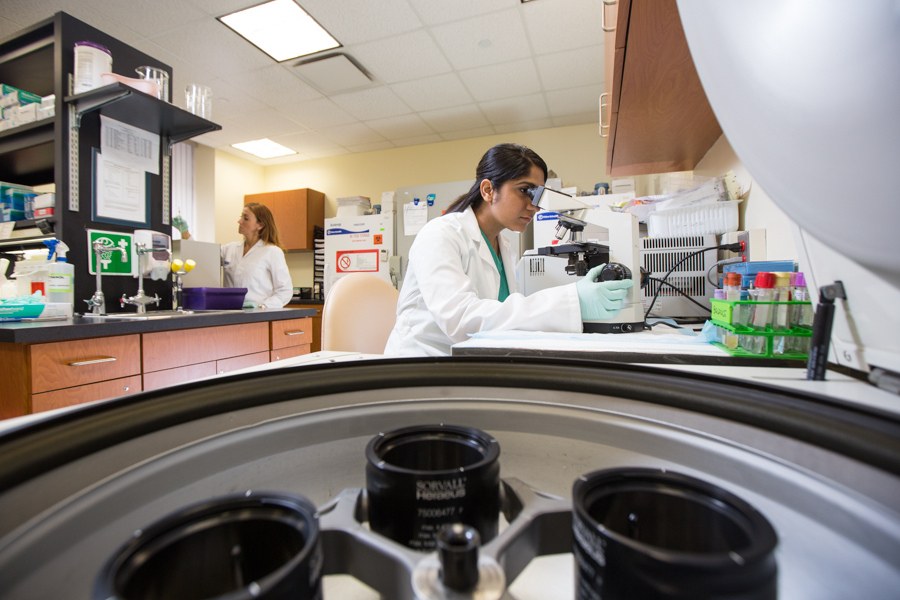 Cytox, a precision medicine company focused on commercializing polygenic risk scoring (PRS) approaches for assessing genetic risk for developing Alzheimer's has entered into a research collaboration with Mayo Clinic to test current and develop new proprietary algorithms relating to the diagnosis and prognosis of Alzheimer's disease. 
Under the agreement Cytox will assess genetic risk for developing Alzheimer's disease using its current commercially available approaches developed to run on the Thermo Fisher Scientific Applied Biosystems™ GeneTitan™ Multi-Channel (MC) instrument platform, in addition to new approaches under development. Mayo Clinic's Alzheimer's Disease Research Center will provide biobank samples from research participants classified as clinically normal, diagnosed with mild cognitive impairment and diagnosed with mild Alzheimer's disease with associated amyloid PET imaging data. Genotyping of DNA samples will be performed by Cytox's US genotyping services partner, AKESOgen, an integrated genomics, genetics and biobanking company and precision medicine leader based near Atlanta, Georgia.
"The Mayo Clinic Alzheimer's biobank presents a tremendous research opportunity, not only due to the thousands of blood samples it holds, but also because of the clinical annotation accompanying the samples," commented Dr Richard Pither, CEO of Cytox, "By working closely with Mayo Clinic and its researchers, we hope to further validate the performance of our current approaches for assessing genetic risk for developing Alzheimer's disease, and develop new, more targeted, precision-based methods. We hope that data generated through this collaboration will enable the identification of a predictive polygenic risk score that then can be applied to other cohorts for future studies, such as clinical trials, that could benefit from stratification based on the risk of developing disease. Over time we plan to make the products and services that result from this collaboration available to both physicians and patients.