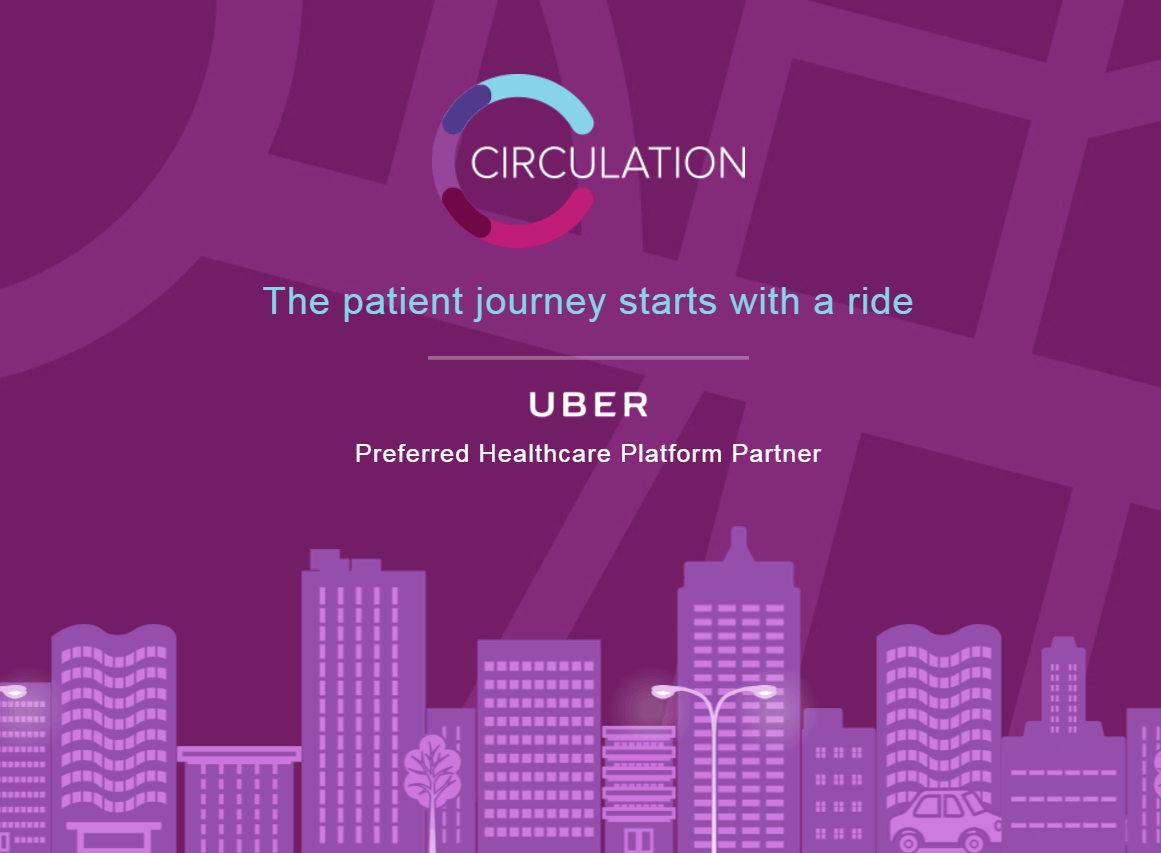 Circulation Health, a Boston, MA-based ride-ordering exchange that coordinates medical transportation logistics using Lyft and other transportation partners, today announced that it has entered into a nationwide partnership with Buoy Health to help millions of patients online receive the care they need when they need it the most. The partnership will introduce Buoy's patients to an even further streamlined, end-to-end healthcare experience by making it easy for them, post assessment, to book reliable on-demand transportation, powered by Circulation, to recommended care. 
The partnership between Circulation and Buoy, which will roll out before the end of 2018 solves for a major issue in the industry. According to a national study published by The National Academy of Sciences, each year, 3.6 million Americans miss out on care because they face transportation barriers, which in turn creates untold costs to the U.S. healthcare system. Circulation's partnership with Buoy Health is on the cutting edge of a larger shift in value-based care by seeking to address the social determinants of health that occur outside of a typical care setting — such as access to transportation. 
Buoy currently sees over two million consumers a month and Circulation is currently being used by over 1,500 medical facilities in more than 40 states.