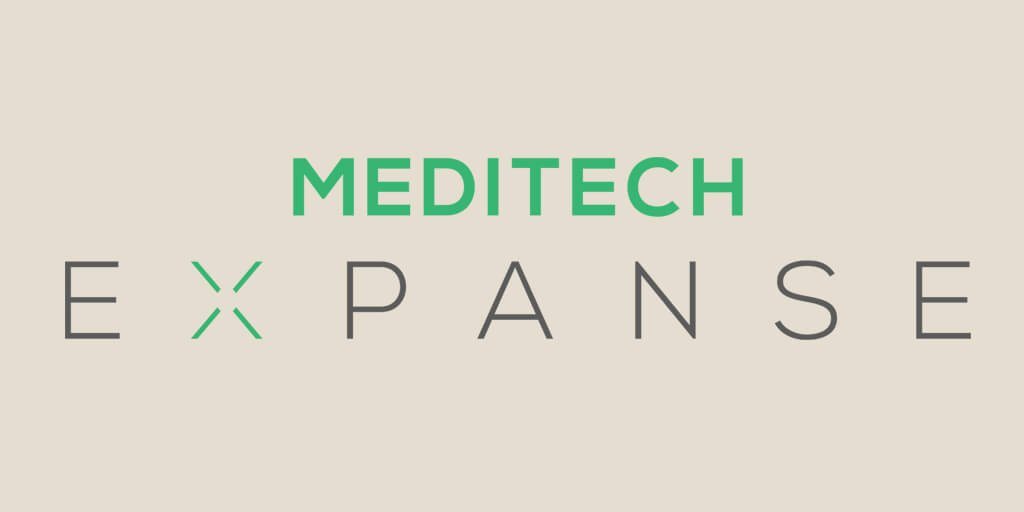 MEDITECH Holdings announce it is expanding its global presence and launching MEDITECH UK in the United Kingdom and Ireland. In partnership with MEDITECH in the United States, MEDITECH UK will deliver the web-based Electronic Patient Record (EPR) platform Expanse to customers in the UK and Ireland for the first time. 
MEDITECH Expanse is an integrated, web-based EPR designed for mobile, tablet-based navigation with a familiar web-user interface. Created collaboratively with consultants and clinicians to reduce clicks as well as improve efficiency and productivity, Expanse connects patient care across the spectrum. Featuring customized clinical workflows and navigation tools, this dynamic platform is transforming the way consultants and clinicians work.
The company's intuitive EPR platform has been improving care delivery and efficiency for customers in the UK and Ireland for more than 25 years. Now, MEDITECH UK will have a dedicated team of experienced healthcare professionals stationed in the UK to provide sales and support to NHS Trusts, private hospitals, and other facilities across the region.
"For nearly 50 years, MEDITECH has been developing, installing, and supporting integrated EPR solutions to meet the evolving information management needs of healthcare organisations worldwide," said Howard Messing, President and CEO at MEDITECH. "We are excited to partner with MEDITECH Holdings in continuing to grow our footprint in the UK and Ireland, and providing our clinically-integrated Expanse solution to meet the needs of the market."