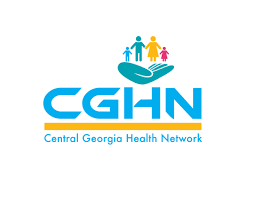 CIN Central Georgia Health Network announced that is has selected Arcadia.io for population health management to support over 1000 providers in delivering community care. CGHN, a large clinically integrated network, will use Arcadia to create a community-wide population health management system for greater Macon, Georgia that will enable more than 650 independent physicians and 400 allied providers to deliver better patient care.
With its network continuing to grow, CGHN needed to more effectively coordinate resources across the continuum of care. A shared community-wide population health management system providing a comprehensive view of patient needs would help CGHN's physicians with their care coordination and quality improvement initiatives.
Arcadia Analytics will enable CGHN to securely collect and exchange actionable clinical information across all care locations in near-real time. This high-quality data asset and analytics platform will allow CGHN physicians to see historical information about the services patients receive in and out of the network, to better understand the resources needed by the community at large, and to easily identify and act on care gaps during patient appointments.
"We are making an investment to improve the health status of our community and drive better outcomes," said CGHN chief executive officer Charles Carroll. "Arcadia Analytics will provide the foundation we need to ensure we deliver the best possible care at every care setting. And as we continue to grow our network and expand our services, Arcadia's enterprise-level platform will scale with us."