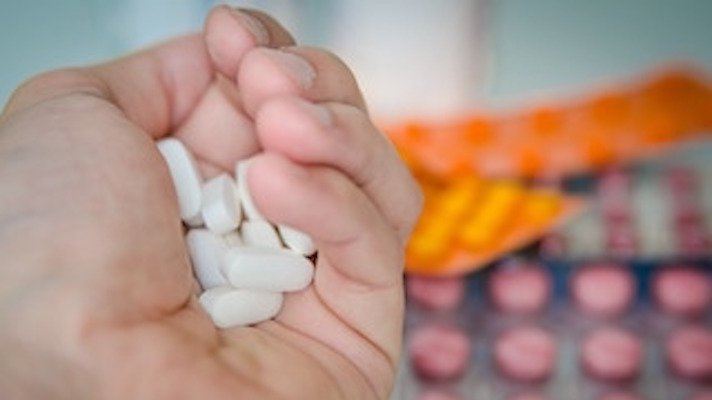 Sempre Health, a solution for behavior-based healthcare pricing has announced a pilot program with Novo Nordisk to add diabetes medications to the Sempre Health's affordability & engagement solution. Unlike traditional coupons and vouchers, Sempre works with health plans to reward their membership's positive choices and actions. For example, a patient may earn a lower copay if she fills her prescription on time. The two companies are seeking to engage 10,000 patients with diabetes on the Sempre Health platform in 2018.
Taking medication as prescribed, particularly diabetes medication, is tied to better clinical outcomes and reduced healthcare costs. Sempre has created an innovative solution for behavior-based healthcare pricing. They work with health plans and pharma to reward their membership's positive choices and actions, seamlessly at the point of fill. Similar to a "good driver discount" with car insurance, if a patient is adherent and takes her medications regularly, she will pay less when filling her prescriptions. 
"This is the first of several innovations we plan to pilot to help reduce how much patients pay for their diabetes medicines at the pharmacy. And because consistently taking medicines is important for blood sugar control, we're keen to see Sempre Health's adherence approach support patients," said Steve Albers, Corporate Vice President, Market Access and Public Affairs, Novo Nordisk Inc.
In November 2016, Novo Nordisk made a commitment to finding solutions involving pricing stability and affordability. This partnership with Novo Nordisk builds off a previous health plan partnership announced in 2017.