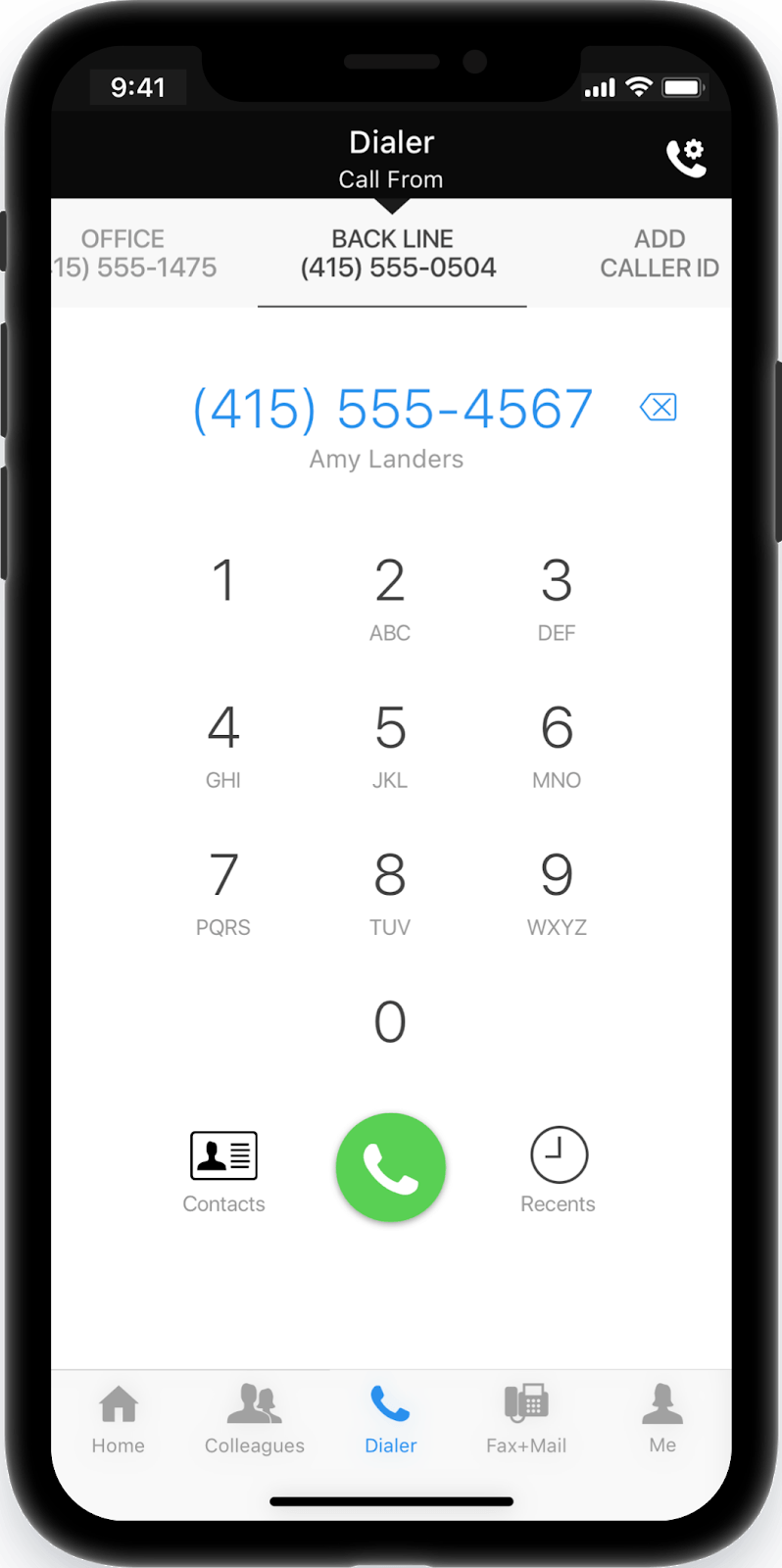 Doximity, a social network for physicians has announced the integration of Doximity Dialer into the Doximity app. In the past, this tool has been its own application, separate from the main network. With this integration, physicians will be able to privately call patients, read news, and connect with colleagues all in one place – making their lives a little easier and more productive. 
According to the 2017 Connected Patient Report commissioned by Salesforce, Americans currently communicate with their doctors via traditional channels, with 80% using the phone. Considering this fact, it's no surprise that Doximity's Dialer tool has become one of the most popular and frequently used features, garnering over 5.6 million patient calls made to date, which has saved physicians an average 20 minutes a day. 
By using Dialer, physicians are able to connect with five more patients on average per week than before using the tool. Doximity Dialer also allows physicians to keep track of who they are calling, and when they called them, through the "Recent Calls" button. With this new integration, physicians can now reach patients faster and more conveniently than ever before. 
"In the past I would avoid making phone calls to patients from my cell phone, and wait until I was at the hospital – but that was impractical at times. With this new application I can contact patients using my cell phone, and it looks like I'm calling from the hospital I work at. This is quite ideal," said Doximity App Store Review