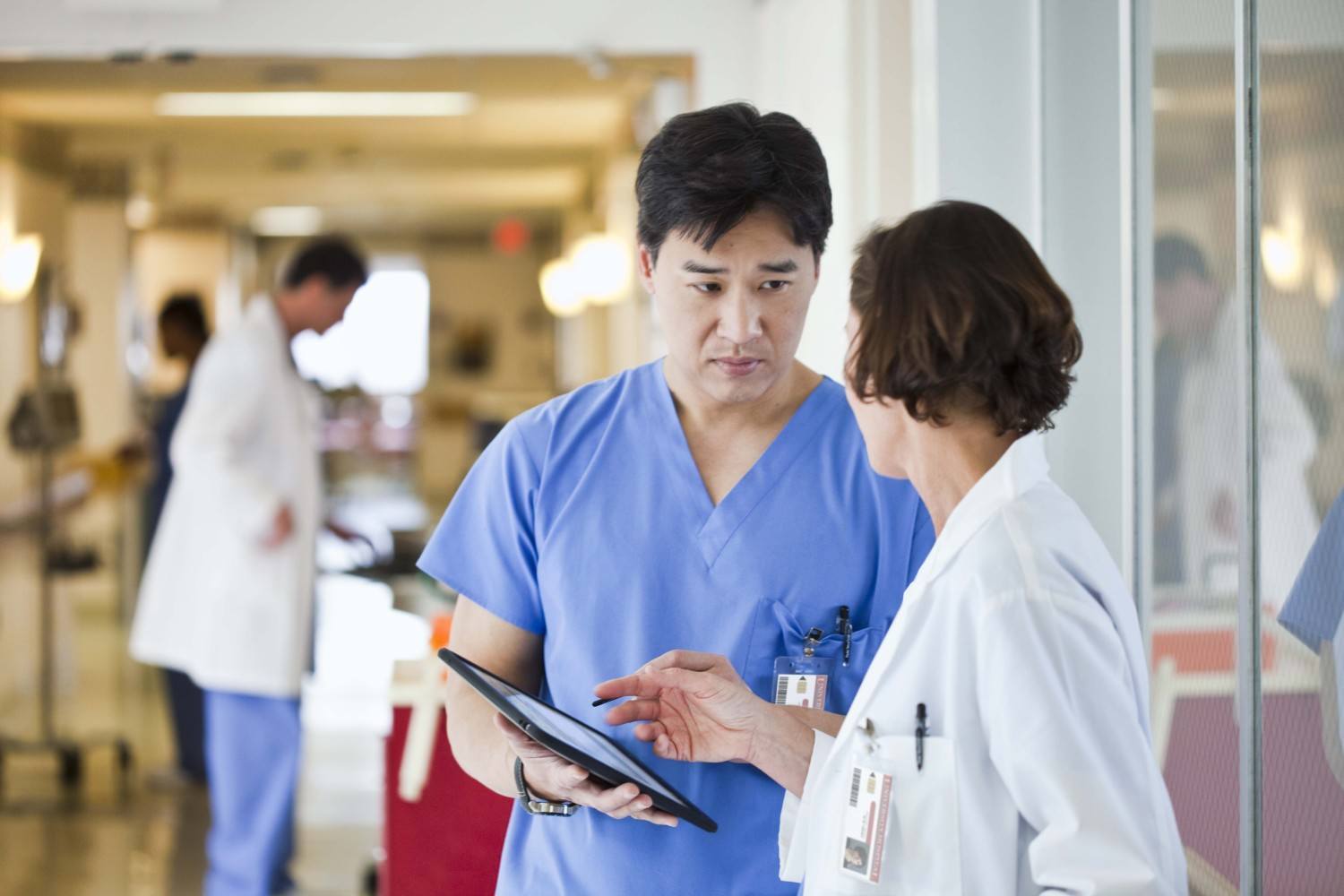 Majority of physicians cannot electronically access information about other care their patients, according to the new Surescripts report Physician Perspectives on Access to Patient Data. The 15-minute web-based survey was administered by ORC International to 300 qualifying primary care physicians between October 5 and October 17, 2017. To qualify for the survey, physicians had to have been in practice for at least five years, spend at least 50 percent of their time providing direct patient care for at least 100 patients a year and use an EHR.
The survey reveals even the most basic details of care history can be hard to compile. Only 33 percent of doctors say they can easily determine which other care providers a patient has seen, and only 30 percent report having a secure, electronic way to communicate with those providers. Yet a majority say they value each of these building blocks of coordinated care.  
Today's physicians want to improve care quality and reduce costs for their patients; however, to do so, they're looking for easier access to data and stronger, faster connections to the other providers and organizations who share in their patients' care.
The key findings among physician perspectives on the value of and access to medication adherence and prescription price transparency information include:
Half of Physicians Say Data Access Could Be Much Better
– Only 50 percent of physicians are very or extremely satisfied with their access to patient information. However, EHR usage alone is no guarantee of access to all the data doctors need to deliver informed and effective care.
Medication Adherence is the Biggest Data Gap for Physicians
– Eighty-three percent of physicians believe access to medication adherence information is a high priority, yet only 17 percent can easily retrieve that information electronically. That's the widest gap between information importance and information access our survey found.
Price Transparency Aids Prescribing Decisions
– Fifty-six percent of physicians say it's a high priority, but only 11 percent find it was easy to access electronically
– Seventy-four percent of physicians think it's important to consider a patient's medical benefit information before prescribing, and 59 percent want to be able to compare the cost of similar medications.
"Our interoperable network plays a critical role in giving healthcare providers access to actionable patient intelligence within their EHR," said Tom Skelton, Chief Executive Officer of Surescripts. "Research like the physician survey helps us better understand what information they need the most so that we can focus our work accordingly."