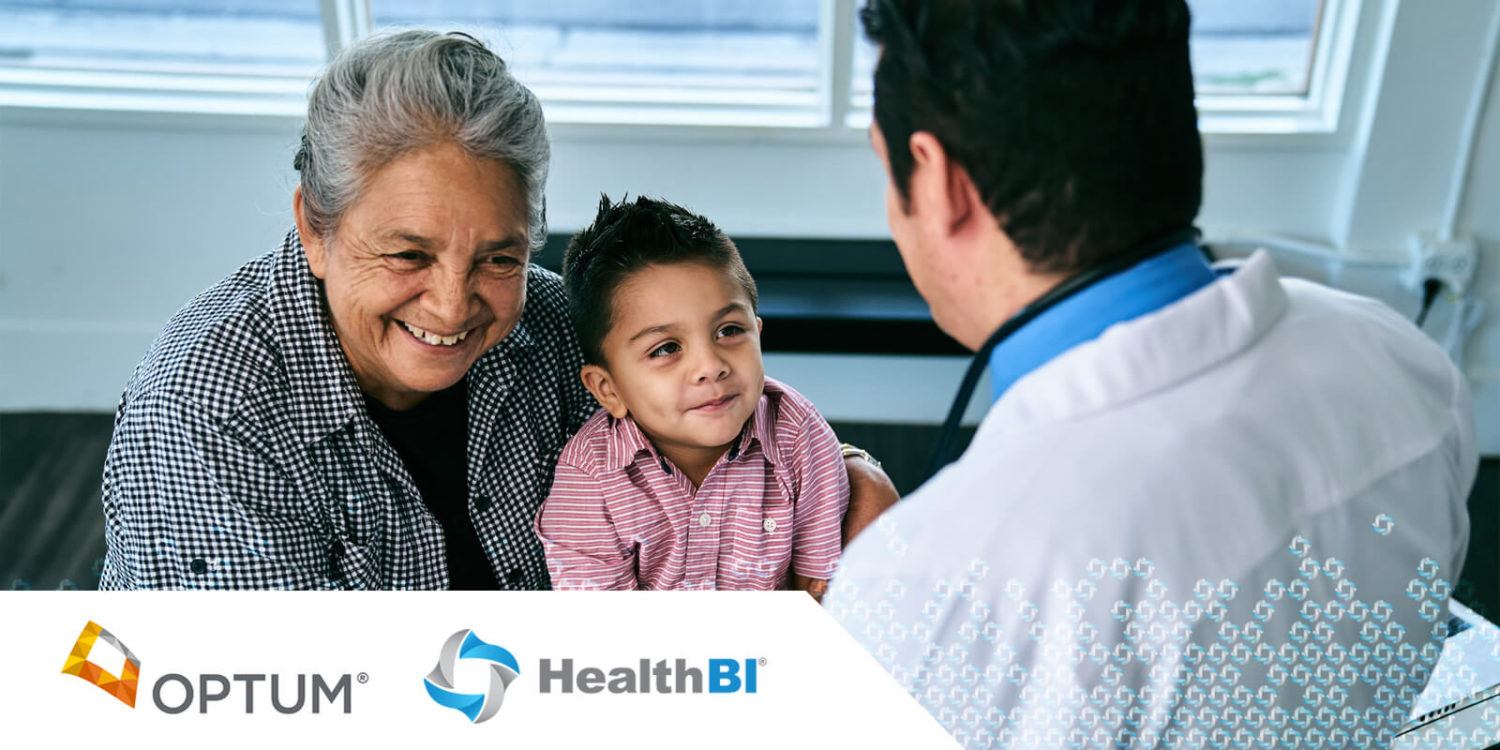 Optum, the health business services arm of UnitedHealth Group, and HealthBI announce a partnership aimed at creating an industry-changing operation model for providers to practice and improve value-based care. The venture is initially aimed at boosting performance of Medicare Advantage plans.
This partnership between Optum and HealthBI represents an exciting new chapter for true connected, value-based care, aimed at definitively proving that payer-provider collaboration moves the needle on better patient outcomes at a lower cost.
The partnership offers health plans and providers a radical departure from fragmented and often ineffective attempts to identify high-risk patients at scale and document efforts to close gaps in care. As such, it also eliminates end of year chart chasing by payers/health plans.
For Optum clients, the "chart chasing" is replaced with HealthBI's technology platform, including a professionally staffed Contact Center. This gives providers:
– Consistent access to actionable data about patients
– A real-time view of patient status, including during critical transitions
– A single access point for multi-payer reporting
– The ability to readily share data with any plan and other providers
– The power to close care gaps to meet quality and risk-based performance metrics
– 24/7 support for the HealthBI platform
HealthBI's point of care platform aggregates data from a comprehensive collection of sources— including health plans, care providers, pharmacies, health information exchanges (HIEs) and others. It is typically provided to physicians and clinicians by healthcare payers, provider networks and other entities that work with providers, and connects all care teams in a single virtual setting.
HealthBI's platform is currently deployed across over 63,000 clinical sites in 50 states with a 95% adoption rate. The platform is pushing risk down from the payer to the provider, while giving providers the data they finally need to successfully earn in full their incentives from risk-based contracts.