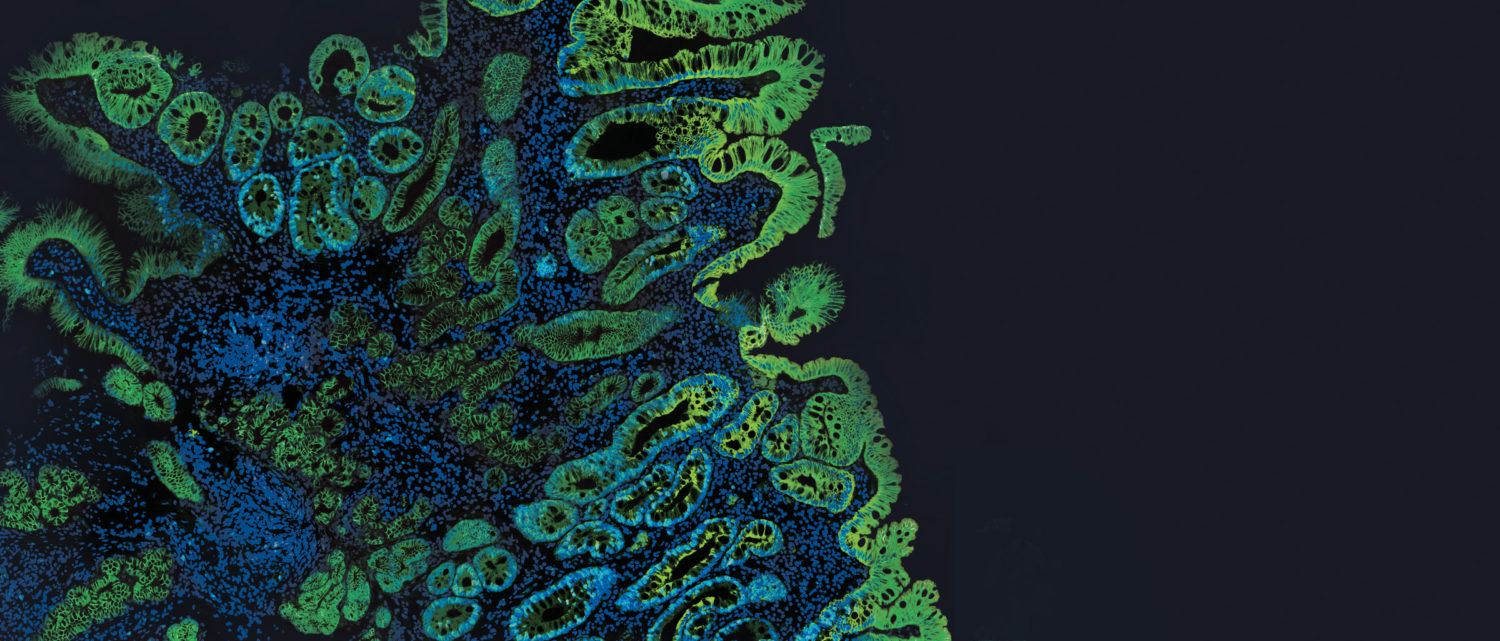 Cernostics, a Pittsburgh, PA-based diagnostics company focused on delivering better cancer diagnosis and prognosis through a unique approach to tissue analysis has raised $2.5 million in Series A funding led by Illumina Ventures. With the recent investment from Illumina Ventures, Cernostics has raised a total of $13 million, including investments from UPMC Enterprises, Novitas Capital, Geisinger Health System, the Pittsburgh Life Sciences Greenhouse, and Ben Franklin Technology Partners of Northeastern PA.
Founded by Mike Hoerres, Cernostics plans to use the funding to intensify its clinical and market development studies for the company's TissueCypher® Barrett's Esophagus Assay — the first test of its kind to predict risk of development of esophageal cancer in patients with Barrett's esophagus.
What is Barrett's esophagus? 
Barrett's esophagus, which affects more than three million Americans, occurs when chronic exposure to acid from the stomach causes the esophageal cell lining to deteriorate, creating an environment for cancer. Without treatment, Barrett's can lead to esophageal adenocarcinoma, the fastest-rising cancer in the U.S. Today, the most common approach to managing Barrett's is surveillance, involving regular endoscopic procedures with biopsy, monitoring for disease progression, and GERD-related drug therapy to control symptoms and prevent injury to the esophagus.
Traditional management of Barrett's esophagus has left gaps in the diagnosis and grading of the disease. While early detection makes esophageal cancer preventable, both endoscopists and pathologists face challenges in determining which patients are truly at risk for progression of the disease. Cernostics' TissueCypher Barrett's Esophagus Assay was specifically designed to address these challenges by linking test performance to clinical outcome or progression to cancer, not level of dysplasia. By validating TissueCypher against progression to cancer, the test helps to mitigate challenges associated with sampling error and subjective diagnosis of histology grade.
"Through the utilization of the TissueCypher Barrett's Esophagus Assay and currently available endoscopic treatments there is no reason that a patient with Barrett's esophagus should ever receive a diagnosis of esophageal cancer.  We have the precision medicine tools and technology to transform the care of these patients today," said Mike Hoerres, Cernostics' CEO. "With this investment by Illumina Ventures, Cernostics will accelerate efforts with GI community leaders and stakeholders to develop robust, transformative clinical evidence on the value of TissueCypher. Furthermore, we have a tremendous opportunity to impact a wider variety of GI diseases through development of additional precision medicine testing based on the TissueCypher Image Analysis Platform."