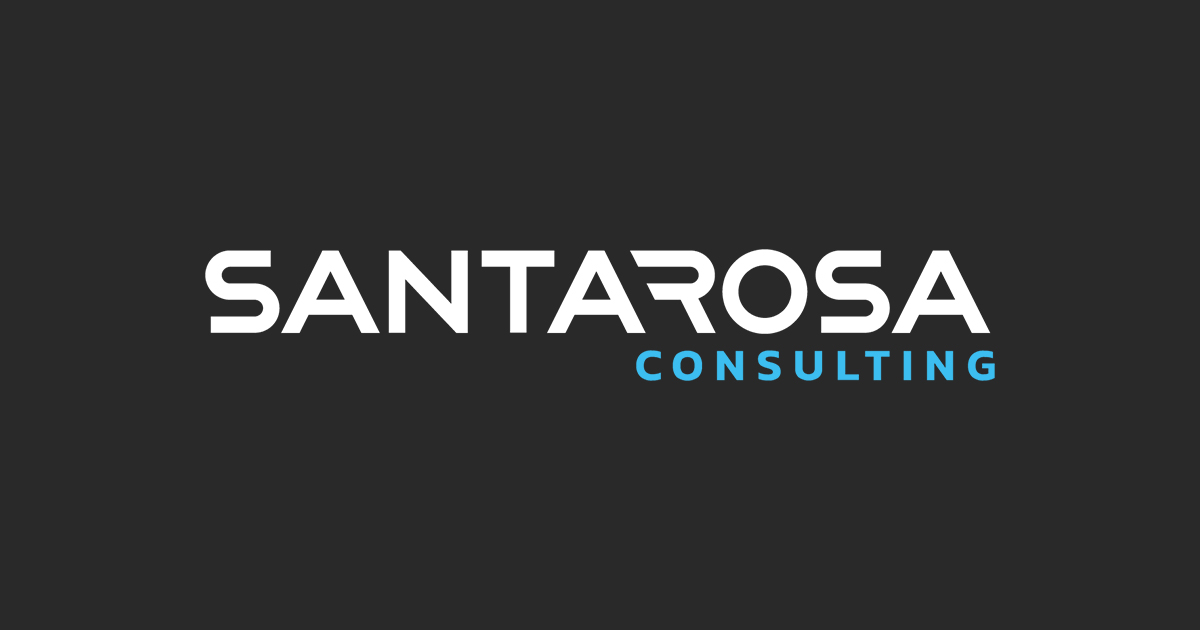 Santa Rosa Consulting, Inc. a provider of management consulting and information technology services for the healthcare industry, expands its suite of Business Intelligence and Analytics ("BI&A") solutions with an Analytics Migration Program that strengthens analytics during any EHR, ERP, or other system transition, while promoting a positive consumer experience and uninterrupted information for decision-makers. The program is an essential bridge to the realization of post go-live promises of return on investment through improved results and user satisfaction.
Safeguarding, and even improving, analytics during the disruption of an IT transition is an overlooked aspect of change management that, if not addressed, can lead to a number of undesired outcomes including frustrated consumers, poor adoption, a deluge of post go live report requests, impaired decision-making, and, ultimately, inadequate gains in performance. 
Santa Rosa augments its Analytics Migration Program with insights and services from its broader suite of BI&A solutions, including comprehensive program assessment, process optimization, strengthening governance, data quality improvement, and interim analytics leadership. The combined capabilities across this suite enhance the Analytics Migration Program.
"A comprehensive Analytics Migration Program is a small investment that can yield significant results. Not only does it build trust and confidence in the transition process, it is often a catalyst for effective analytics, enhanced data quality and overall program governance. In short, while a poorly planned analytics migration can derail an IT transition, a well-planned migration program can transform transition success from good to great," said Mike Ragan, President at Santa Rosa.