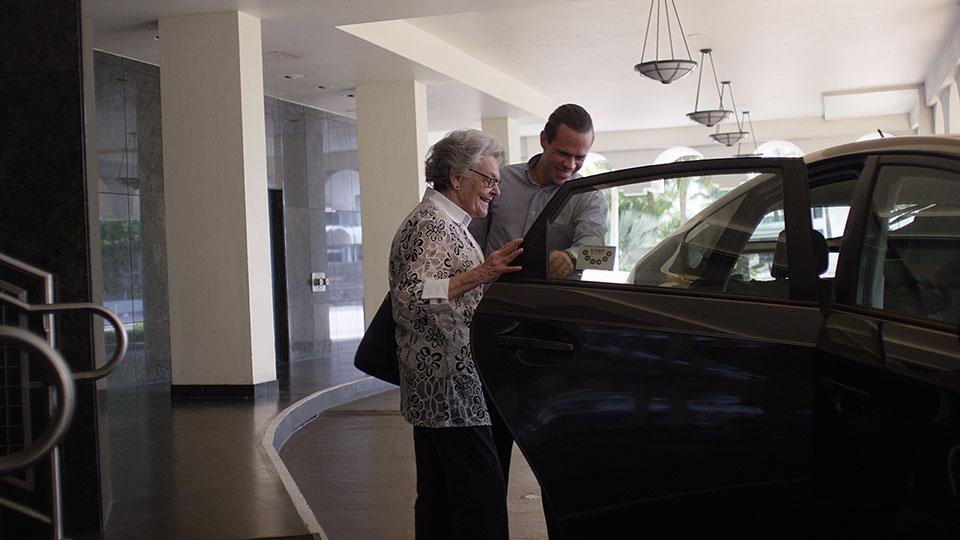 In an effort to address the community effects of social determinants of health, the Blue Cross Blue Shield Association (BCBSA) today announced a first nationwide partnership with Lyft to ensure Americans are not missing vital health care appointments simply because they lack reliable transportation.
This partnership exemplifies Blue Cross and Blue Shield's (BCBS) commitment to bringing private and public entities together to improve community health in a manner that a health care organization could not address on its own. By combining BCBS's ability to study the health experiences of its 106 million members with local data on issues such as transportation, nutrition and the environment, these partnerships can focus at a ZIP code-level on the community factors that have the most dramatic impact on individual health.
Over the next several months, BCBS will incorporate Lyft services into an innovative service delivery model for select Blue Cross and Blue Shield companies – at no cost to members. The model couples BCBS technology with Lyft's convenient ride-share services to reduce the number of missed appointments for non-emergency medical care in areas without optimal transportation alternatives servicing health care facilities.
Addressing Transportation and Pharmacy Deserts
In addition to the expanded partnership with Lyft, BCBS has launched the Blue Cross Blue Shield Institute SM (BCBS Institute), a new subsidiary of BCBSA created to address the social and environmental factors that greatly influence health and health outcomes. 
A first-of-its-kind organization in scope and scale, the BCBS Institute combines a social mission with business innovation and insight to target barriers to health care that can be solved with technology and strategic alliances. With a mission to improve health care access and outcomes, the BCBS Institute will address the "ZIP code effect," which shines a light on transportation, pharmacy, nutrition and fitness deserts in specific neighborhoods. Through these efforts, the BCBS Institute goes beyond the walls of the traditional provider setting to reach into the daily realities of communities across the country. 
The BCBS Institute leverages powerful data by ZIP code about social determinants of health and brings together the partners best positioned to tailor solutions to meet community needs. In collaboration over the last year with Lyft®, the BCBS Institute has made it possible to dispatch rides for patients via Lyft's network of drivers.
With the launch of the BCBS Institute and partnerships with Lyft, CVS Health and Walgreens, the BCBS Institute is addressing transportation and pharmacy deserts in test markets across the country. 
"Lyft is proud to partner with the Blue Cross Blue Shield Association to address the social determinants of health through the launch of their new Institute," said John Zimmer, Lyft co-founder and president. "The work we're doing with BCBSA is critical to our goal of reducing the transportation health care gap by 50 percent in the next two years—and a key part of our mission to improve people's lives with the world's best transportation."