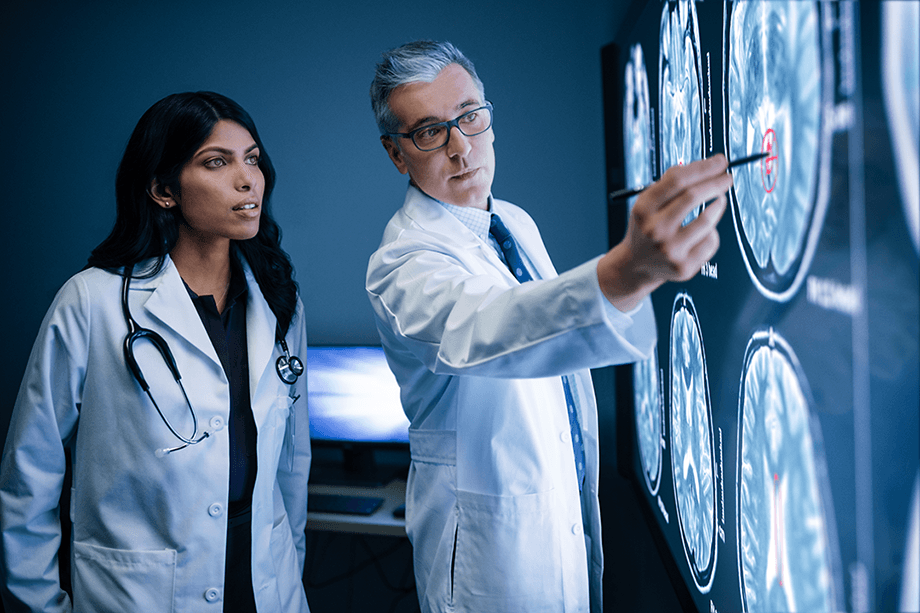 Apollo Hospitals, India's leading super specialty hospital has inked a partnership with Microsoft to create an AI-powered cardiology network to predict heart disease. The partnership is part of Healthcare NExT, a Microsoft initiative which aims to accelerate healthcare innovation through artificial intelligence and cloud computing.
Together, Microsoft and Apollo Hospital will be developing and deploying new machine learning models to gauge patient risk for heart disease in hopes of preventing or reversing these life-threatening conditions. The team is already working on an AI-powered Cardio API (application program interface) platform.
"This collaboration marks a paradigm shift for patients and the management of non-communicable diseases the world over. Cardiac disease is amongst India's leading causes of mortality and morbidity, which is exacting a toll on the health and well-being of our citizens. Given our large clinical database and significant pool of clinical talent, this partnership will help impact the global burden of cardiac disease. This collaboration with Microsoft's path-breaking technologies like Artificial Intelligence and Machine Learning will help better predict, prevent and manage heart disease in the country. While we commence this in India, we will validate the algorithms and work towards creating a global consortium to tackle multiple conditions in cardiovascular disease" said Sangita Reddy, Joint Managing Director, Apollo Hospitals.
Image credit: Microsoft