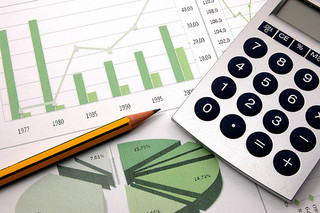 The SSI Group, an industry leader in revenue cycle management (RCM) solutions, has announced the acquisition of Nashville, TN-based Informatics Corporation of America (ICA), a provider of aggregation and exchange of patient clinical data under the brand name of CareAlign.
The combined expertise and information services will help a diverse set of healthcare organizations improve their ability to address the growing need to combine administrative, financial, and clinical data driven by changes in healthcare delivery and payment models. SSI will continue to support the needs of HIEs and other healthcare organizations that need to aggregate and exchange patient clinical data through the CareAlign suite of products:
CareAlign Exchange: By collecting information from disparate sources into a single database, CareAlign Insight aggregates, analyzes and enriches clinical information for more effective population health management.
CareAlign Insight: Enables robust interoperability solutions that include secure HIPAA-compliant Direct messaging regardless of the technology, geography, or the diversity of providers involved.
Additionally, SSI will create new solutions derived from the integration of their administrative and clinical data services.
"The integration of the CareAlign solutions into the SSI services platform will provide SSI the ability to expand the breadth of health information exchange services offered to our clients," said Jimmy Lyons, CEO and President of SSI. "SSI has 30 years of experience in the development and delivery of EDI clearinghouse services to support the information exchange requirements of our revenue cycle clients. The expertise gathered from the operations of this network, which connects thousands of providers and payers daily, can be leveraged to address the growing demand for clinical data exchange."
Financial details of the acquisition were not disclosed.