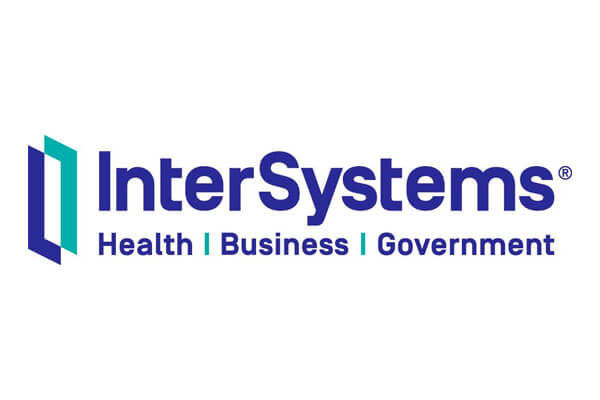 InterSystems, a global leader in information technology platforms for health, business, and government applications, today introduced a FHIR sandbox to enable developers to connect to multi-source health records when testing and developing SMART on FHIR applications.
The virtual environment will enable a gateway for Substitutable Medical Apps & Reusable Technology on Fast Healthcare Interoperability Resources, or "SMART on FHIR" applications to be tested through HealthShare™, InterSystems' suite of connected health solutions. InterSystems will be offering live demonstrations of the FHIR sandbox during the 2018 Healthcare Information and Management Systems Society (HIMSS) Conference and Exposition.
Built on an open, standards-based platform, SMART on FHIR applications lower the barriers for health IT innovators to participate in an application ecosystem. In today's distributed healthcare world, where a typical U.S. Medicare patient sees two primary care providers and seven specialists across four practices in the course of a year, health management applications need data from many sources – Electronic Healthcare Records (EHRs) and others – to be effective. Most existing SMART on FHIR test environments are specific to a company or EHR. The InterSystems FHIR sandbox works over a unified health record that aggregates data from many settings, sources and systems.
The InterSystems FHIR sandbox solves one of the biggest challenges faced by new entrants to the health IT community – getting access to relevant, realistic test data. The sandbox includes a gallery of sample SMART on FHIR applications. Powered by HealthShare, the FHIR sandbox also enables users to test the functionality of their own SMART on FHIR applications using real-world and synthetic patient data. The FHIR Sandbox is one of several interactive experiences InterSystems will unveil in the coming months.
Applications in the FHIR sandbox provide a specific view of different data sets for the end-user to access, whether that be a provider or a patient. While providers can use the applications to see information such as medication lists or growth charts, patients can use the applications to access their own health data and become more involved in their care.
"No doctors' data needs are the same. A pediatrician, for example, will have completely different data preferences than a cardiologist. The challenge is that creating that type of personalization is extremely time consuming and expensive from a development standpoint," said Russell Leftwich, senior clinical advisor of interoperability at InterSystems in a statement. "InterSystems FHIR sandbox not only allows developers to test their applications in a multisource, vendor-agnostic environment, but it also addresses the need for simplified and personalized applications that work in any care setting."