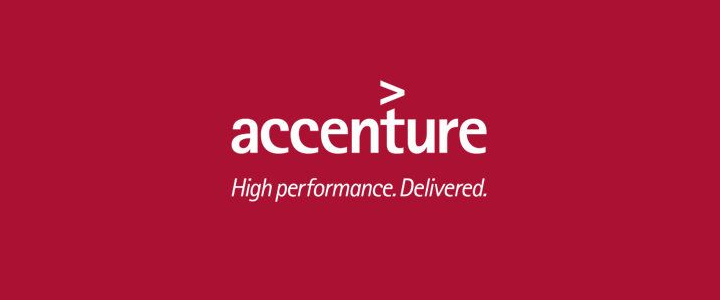 Virginia's Department of Medical Assistance Services (DMAS) has selected Accenture to modernize its Medicaid operation services and plan management. As part of the six-year $138 million contract, Accenture will help the department improve system flexibility and responsiveness, improve claims processing, accelerate technology deployments and control costs – benefitting providers, enrollees and program administrators.
Virginia will be the first state to develop and implement a new Medicaid Enterprise System, in accordance with the latest Centers for Medicaid and Medicare Services (CMS) standards. The project will leverage two modules of Accenture's Public Health Platform (APHP), the first software of its kind designed to support evolving Medicaid modularity requirements and healthcare reform.
Accenture was awarded the Operations Services and Plan Management components of the Commonwealth's Modular Core Services Solutions (MCSS) contract. DMAS is separately procuring other components and services under MCSS, which will be implemented in conjunction with Accenture's components.
Built on a flexible and scalable framework, APHP is a suite of modular components that are highly configurable, designed to enable states to meet the evolving Medicaid Enterprise System requirements, while reducing the time and cost associated with ongoing policy and system changes. It is designed specifically to CMS' latest Medicaid Information Technology Architecture (MITA) standards to support modular deployment in a Medicaid Enterprise while reducing integration risk. With a variety of deployment options, APHP enables states to precisely control and manage their programs and improve outcomes for their citizens.
 
"Virginia's Medicaid Enterprise System project is a critical step in our work to modernize the business and technical operations at DMAS," said Dr. Jennifer Lee, Virginia agency director of DMAS. "We are proud to be the first state to move forward with this innovative technology, and look forward to partnering with Accenture to provide cutting edge services to our enrollees and the Commonwealth's taxpayers."