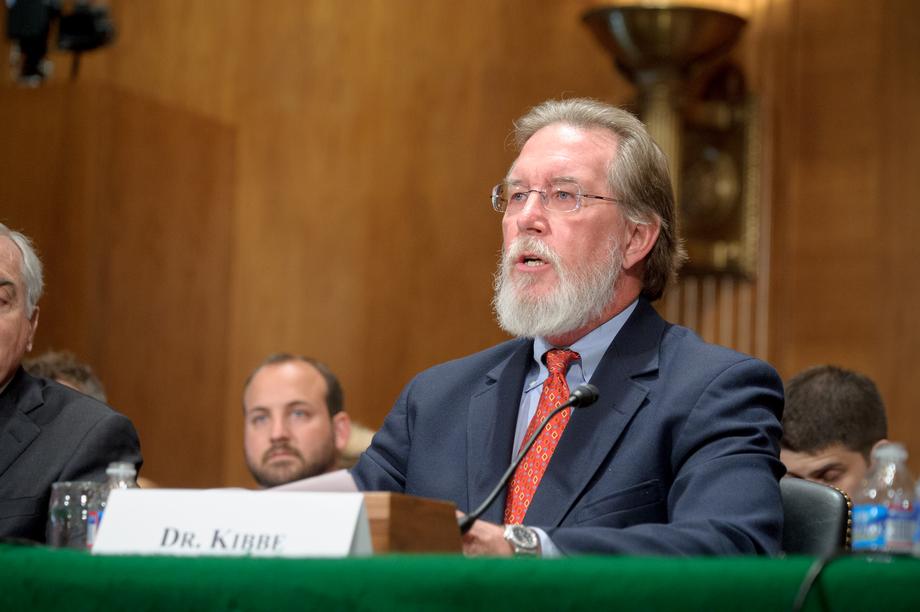 DirectTrust today announced that founding President and Chief Executive Officer, David C. Kibbe, MD, MBA, will step down at the end of the year.  The DirectTrust Board of Directors has launched a nationwide search for a successor. DirectTrust is a non-profit health care industry alliance created to support secure, identity-verified electronic exchanges of personal health information (PHI) between provider organizations, and between provider and patients, for the purpose of improved coordination of care.
"On behalf of the entire Board, we thank David for leading DirectTrust through a remarkable period of formation and growth, positioning the organization as a powerful entity dedicated to the advancement of secure, interoperable exchange of health information," said Paul Uhrig, DirectTrust Board Chair. "David is a visionary and pioneer in the field of health informatics. It has been a privilege and honor to work alongside him. As a result of his leadership, DirectTrust has established many important relationships with key stakeholders throughout the health information technology industry." 
Dr. Kibbe led the establishment of DirectTrust in 2012. Under his leadership, DirectTrust has grown into a collaborative non-profit association of 121 health IT and health care provider organizations to support secure, interoperable health information exchange via the Direct message protocols.  A 25-year veteran of the healthcare IT industry, Dr. Kibbe was previously the founder of the American Academy of Family Physicians' Center for Health IT, CEO of the innovative web-based care coordination software company Canopy Systems, and a family physician with 20 years' experience in private and academic medical practice.  He was one of the early developers of the Continuity of Care Record, CCR, standard which was the precursor to the CCD-A and FHIR standards for computably formatted health data.
"I am truly honored to have had the privilege of working with such an extraordinarily talented, ethical, and committed team of professionals, and I have learned a great deal both technically and about collaboration during these six years," said Dr. Kibbe.  "I'd like to thank the entire Board for their ongoing support as we worked closely together from the beginning to develop DirectTrust into the strong organization it is today. I will be leaving knowing that DirectTrust has a bright future ahead."
After helping lead the transition to new executive management at DirectTrust later this year, Dr. Kibbe plans to remain professionally active in health IT, while also devoting more time to his family.