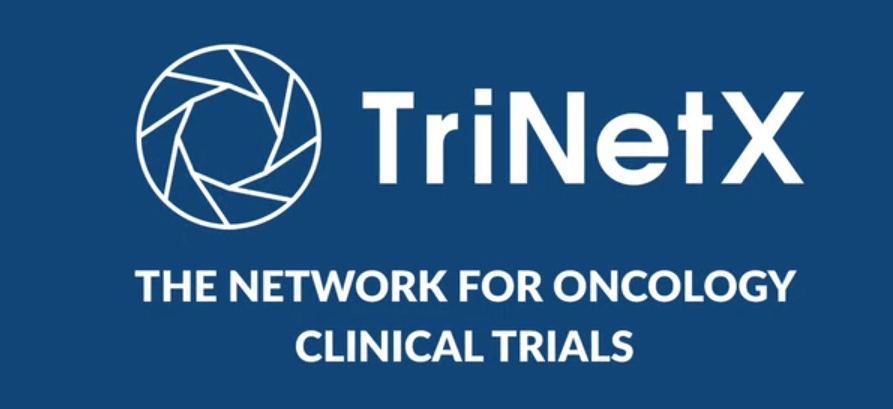 Boston Children's Hospital has joined the TriNetX global health research network to further its efforts at bringing a more data-driven approach to clinical research. The trend in the healthcare industry is to gain access to a wider pool of patient data in an effort to accelerate the study start-up process and identification of patients for clinical trials. Boston Children's Hospital is live on the network, as of February 1, 2018.
TriNetX is the global health research network that enables healthcare organizations, biopharmaceutical companies and Contract Research Organizations (CROs) to collaborate, enhance trial design, accelerate patient identification for recruitment, and conduct in-depth research through the sharing of clinical, oncology and genomic data mapped to a common data model.
Network members utilize TriNetX's cloud-based, health research platform to analyze patient populations and perform "what-if" analyses in real-time. As members, healthcare organizations receive hardware and software that are configured within the organization's IT infrastructure and often builds on existing data resources such as i2b2 and Observational Medical Outcomes Partnership (OMOP).
Researchers then have access to the institution's de-identified patient data through a user-friendly interface and a growing number of visualization and analysis capabilities. Biopharmaceutical companies and CROs are presented with aggregate views, but each data point in the TriNetX network can be traced to healthcare organizations who have the ability to identify individual patients, allowing clinical researchers to develop virtual patient cohorts that can then be re-identified for potential recruitment into a clinical trial.
"Infusing a data-driven approach into the conversation between research institutions and industry provides great efficiencies, but most importantly, it gives our patients the opportunity to potentially participate in clinical trials they otherwise wouldn't be aware of," said Piotr Sliz, Chief Research Information Officer at Boston Children's Hospital. "Being part of the TriNetX network allows us to collaborate around the globe with other researchers at biopharmaceutical companies who are working on new therapies that our patients need."