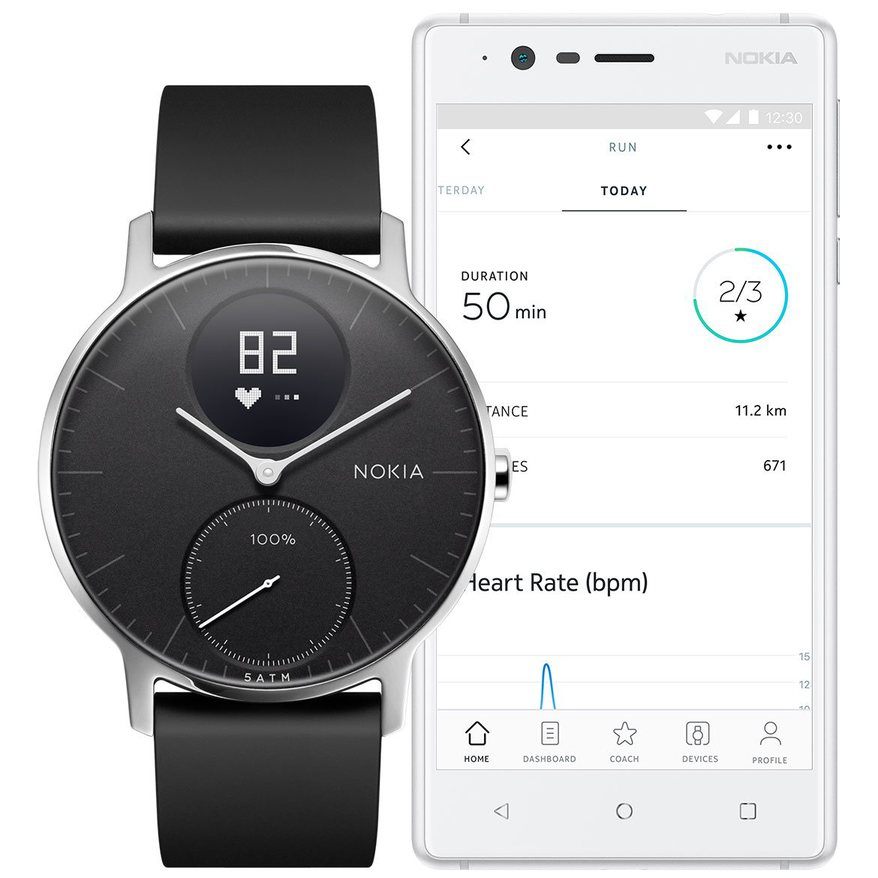 Nokia today announces that it has initiated a re-evaluation of strategic options for its Digital Health business, which is part of Nokia Technologies. Digital Health's business portfolio includes consumer and enterprise products, and it manufactures and sells an ecosystem of hybrid smart watches, scales and digital health devices to consumers and enterprise partners.
The strategic review of the Digital Health business may or may not result in any transaction or other changes. Any further announcements about the Digital Health business will be made if and when appropriate. The Patent Business, Brand Partnerships and Technology Licensing units in Nokia Technologies are not in the scope of this review.
HIT Consultant will report back on any updates regarding Nokia's digital health business unit.