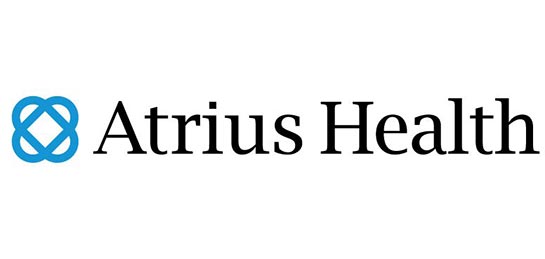 Atrius Health, the Northeast's largest nonprofit independent multi-specialty medical group announced it will implement Linguamatics, a Natural Language Processing (NLP) enterprise platform to identify and extract critical clinical information hidden within unstructured patient data.
As a long-term Accountable Care Organization (ACO) for Medicare, commercial, and Medicaid patients, Atrius Health requires ready access to clinical notes and data to address reporting requirements and advance quality care initiatives, including programs that require the proper identification of at-risk patients to minimize care gaps.
Atrius Health's future plans include the expanded use of I2E to advance additional care initiatives, such as identifying social determinants of health to extend interventions and to support behavioral health care and outreach.
"A vast amount of critical clinical data exists as unstructured text which is difficult to access and analyze. We are leveraging the power of NLP to replace the manual, inefficient data extraction processes that many healthcare organizations struggle with, in order to advance our quality care initiatives more rapidly," said Joe Kimura, MD, Atrius Health's chief medical officer. "Linguamatics NLP allows us to close gaps in care, enhance clinical documentation for chronic disorders, reduce litigation risks, and streamline Medicare ACO quality reporting."