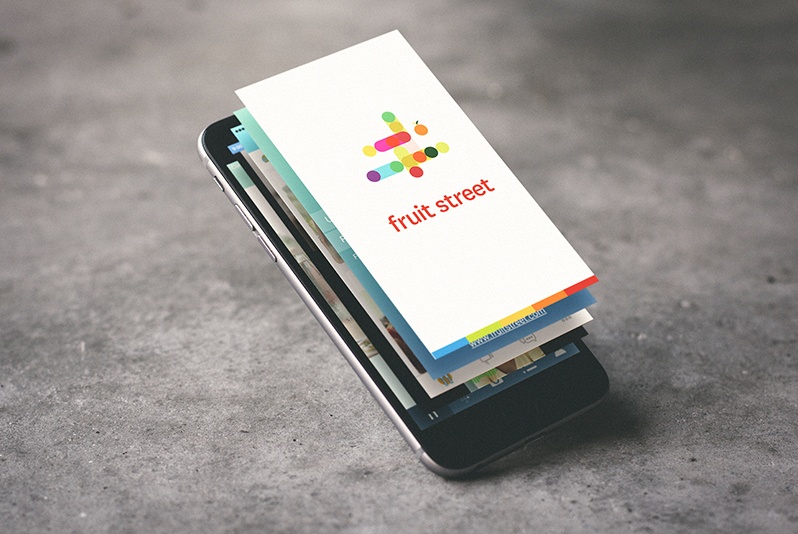 Fruit Street Health, a NYC-based provider of HIPAA-Compliant telehealth software for lifestyle and obesity medicine has been selected to join StartUp Health and its exclusive Moonshot Academy for digital health entrepreneurs. Through the StartUp Health Moonshot Academy, Fruit Street Health will gain access to coaching, community, connections to industry stakeholders and promotion aimed at successfully navigating the complicated healthcare industry. 
Founded in 2014, Fruit Street provides telehealth software to healthcare providers allowing physicians to monitor the health, diet and lifestyle of their patients through HIPAA compliant video consultations, wearable devices and mobile apps. 
Using the Fruit Street App, patients can easily track their physical activity levels using wearable devices and view their Fitbit data. The user dashboard provides patients with a snapshot of number of steps taken, hours slept, calories burned, heart rate, blood pressure and blood glucose.
Fruit Street licenses its digital health platform to healthcare providers and provides Diabetes Prevention Program (DPP) to commercial health plan members. . The National DPP is an evidence-based lifestyle change program which has been demonstrated to delay or prevent the development of type 2 diabetes among people at high risk.
With the world's largest digital health portfolio (more than 180 companies spanning 5 continents, 17 countries and 60+ cities), StartUp Health's long-term platform for entrepreneurs includes StartUp Health's Moonshot Academy, StartUp Health's Moonshot Partner Network and StartUp Health's Moonshot Media Network.