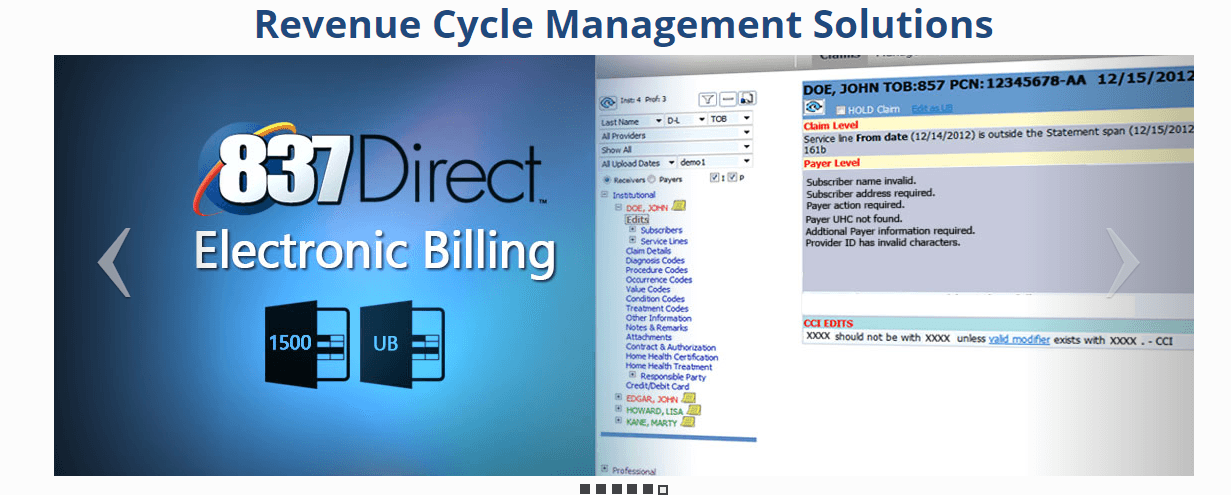 Mediware Information Systems, Inc.announced it has acquired MEDTranDirect, a revenue cycle management solution and an approved network service vendor for Medicare. For Mediware, the acquisition complements the revenue cycle management and Medicare claims capabilities in Mediware's home care market solution, Kinnser Software, while simultaneously leveraging Mediware's heritage of supporting data-driven clinical excellence and improving efficiencies in administrative workflow.
MEDTranDirect's capabilities will eventually integrate with other Mediware software products that collectively provide customers with comprehensive software solutions across the entire care continuum – including home health, hospice, rehabilitation, home infusion, medication management, blood management, and more.
Founded in 1986, MEDTranDirect serves several hundred customers, including providers in the home health, hospice, skilled nursing facility, rehabilitation and rural hospital markets. MEDTranDirect streamlines the submission and processing of providers' claims to Medicare, Medicaid, and commercial payers, and supports eligibility and remittance transactions, thereby accelerating revenue cycles and improving cash flow. In addition, it is approved to use the Medicare Limited Data Set files to develop analytics solutions for the home health and hospice markets.
Financial terms of the acquisition were not disclosed.