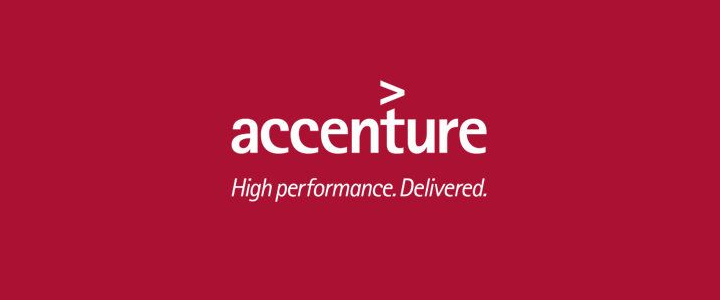 Accenture has teamed with Loopback Analytics, a leader in population health analytics, to support health systems aiming to participate in new value-based care models, such as the new Bundled Payments for Care Improvement (BPCI) Advanced program.
Partnership Details
The initiative combines the depth of Accenture's data-driven consulting services with insights from Loopback's EpisodeInsights platform, enabling providers to evaluate the economic impact of bundled payment participation across 32 clinical episodes, as defined by the Centers for Medicare & Medicaid Services (CMS).
As organizations prepare for the new BPCI program, they can use these insights from Accenture and Loopback Analytics to evaluate the impact of participation across CMS-defined clinical episodes, comparing local and national benchmarks for practice patterns, episode costs and clinical performance.
In addition to helping support health systems that participate in value-based care models, Accenture and Loopback Analytics will help organizations identify and reduce clinical variation, leading to cost efficiency and more consistent outcomes. Leveraging Loopback's platform, Accenture will provide clients with analysis of their clinical performance and targeted recommendations to improve clinical processes. 
For those health systems that are assembling integrated networks, Loopback and Accenture bring a flexible, real-time data sharing infrastructure to connect network partners and proactively engage patients at risk of readmissions, length-of-stay deviations and other adverse events.
"In an increasingly competitive market, health systems face mounting pressure to improve services and outcomes while achieving cost efficiency across care settings," said Gerry Meklaus, managing director at Accenture in a statement. "Our collaboration with Loopback Analytics aims to identify where providers can reduce clinical variation while achieving stronger performance in their value-based contracts."