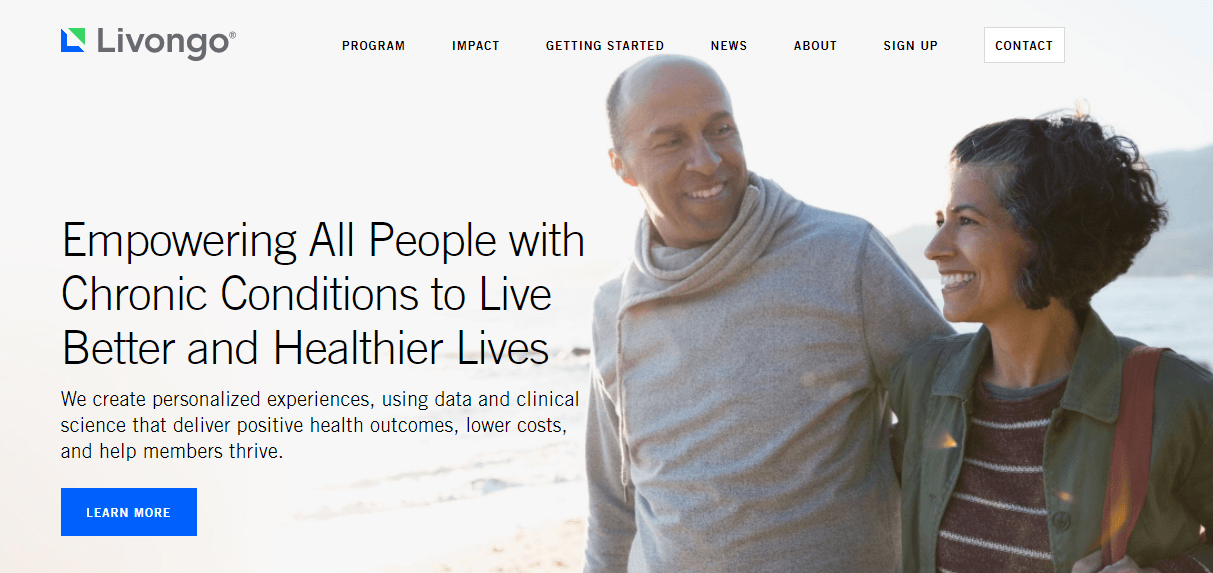 Livongo Health, a Mountain View, CA-based consumer digital health company focused on empowering all people with chronic conditions to live better and healthier lives has announced that eligible members of the Livongo for Diabetes program will have access to the new Livongo for Hypertension program. In addition, Livongo will offer a stand-alone hypertension solution to new members.
By addressing multiple chronic conditions on one platform, Livongo can better understand the personal health narrative of each member. Using reinforcement learning, Livongo will offer real-time recommendations that are tailored to each person's unique health experience. This personalized approach will focus on the health needs of the whole person: physically, mentally, and emotionally.
Diabetes and hypertension are the fastest growing and most expensive chronic conditions in the United States, accounting for 176 billion dollars and 131 billion dollars of direct medical costs, respectively. By improving blood pressure control, through lifestyle changes (such as nutrition and exercise) and optimizing medications, people can reduce the chance of heart attack and stroke by 50 percent. 
Cardiovascular care is the most important factor in avoiding long term, expensive complications of diabetes. Nearly 65 percent of people using Livongo for Diabetes also have hypertension. By offering an integrated platform, Livongo is one of the few digital health companies focused on managing both diabetes and high blood pressure.