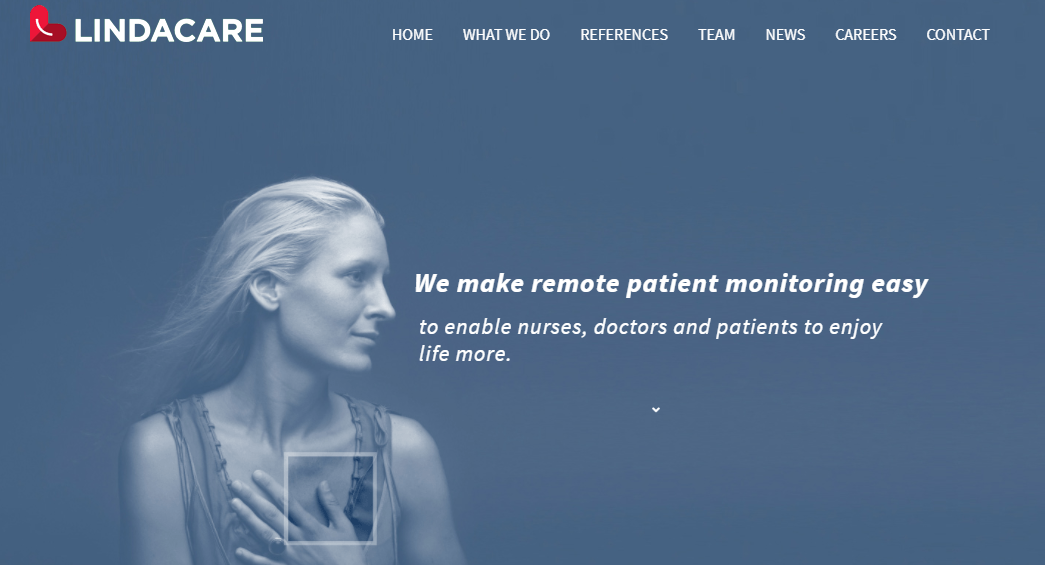 LindaCare, a Belgium-based digital health startup specializing in remote patient monitoring solutions for chronic disease management has raised $8.7 million in Series Be funding led by Philips and PMV. The round also included participation from existing investors Capricorn ICT Arkiv, Connecticut Innovations and a number of other minority shareholders. The company plans to utilize the funding to accelerate its US market expansion and product commercialization, as well as support the building of new services around the existing software platform.
By providing healthcare professionals and hospitals with a single integrated and unified vendor independent software platform, LindaCare makes remote patient monitoring significantly more efficient.  The platform features a unified dashboard for remote patient monitoring data from different cardiac implantable device vendors.This, in turn, will assist healthcare professionals and hospitals in reducing the cost of delivery of care, improve quality of life for the patient, and guarantee the safety of patients whilst delivering health care in the home.
LindaCare's first product, OnePulseTM, has been successfully installed and is in use in a number of major hospitals in Europe, as well as being launched in its first pilot projects in the US. This product enables cardiologists to significantly improve the efficiency of remote monitoring of patients suffering from chronic heart failure and cardiac arrhythmia with Cardiac Implanted Electronic Devices (CIED); a figure which amounts to an estimated 10 million patients worldwide. LindaCare plans to explore options for expanding its products to a broader range of cardiac diseases in the near future. 
With this latest investment, LindaCare will also provide remote patient monitoring services through its Independent Diagnostic and Testing Facility (IDTF) service organization, and other local service providers, thereby allowing overloaded medical professionals to focus on diagnosis and care of patients, and outsource the remote patient data gathering and analysis.
"This investment is a significant step for us, as it enables LindaCare to execute faster on our ambitious vision and strategy, and to take a leading market position across both Europe and the US," says Shahram Sharif, LindaCare's Founder and CEO. "With Philips onboard as a strategic partner, alongside existing and new venture capital providers' support, LindaCare significantly increases its ability and credibility to create an impact on a global scale."