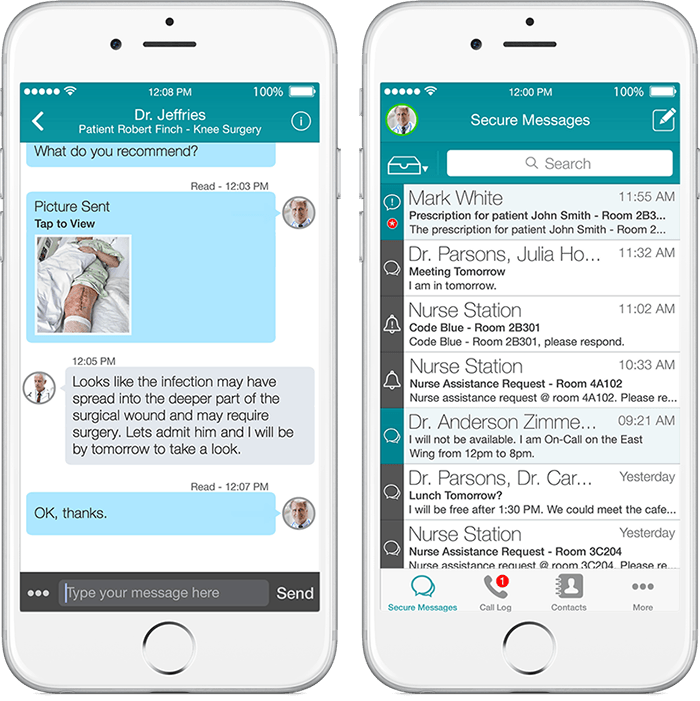 St Vincent's Health Australia has officially deployed Vocera solutions for communication and clinical alerts across all its aged care facilities. St Vincent's Health Australia is one of many organizations in the country using Vocera technology to improve care team communication, patient and resident experience, and operational efficiency. In 2017, Vocera added 35 aged care facilities in Australia to its client roster.
Additionally, Vocera is steadily increasing deployments in public and private hospitals across the country. The health and aged care organization selected the Vocera hands-free communication badge and smartphone application to improve workflow efficiency and staff response times.
St Vincent's Care Services Bardon in Brisbane, Queensland, had just undergone a major building extension when the Vocera technology was deployed throughout the two level, 84-bed residence. The existing nurse call system at the senior living facility was integrated with the Vocera communication solution, which provides residents and their families with direct access to the team of highly mobile nurses, caregivers, physiotherapists and support staff. 
"Our facility at Bardon is quite large, so Vocera has been particularly useful in ensuring the appropriate mobilization of staff according to resident requirements. We believe it has enhanced team communication and efficiency, and as a result, has benefitted our residents and their families," said Mr. Leahy. 
The success of Vocera at St Vincent's Care Services Bardon made a compelling case for St Vincent's Health Australia to expand the Vocera technology across its network.
The organization has now deployed hands-free badges and the Vocera smartphone application at St Vincent's Private Hospital Brisbane, and will replace the hospital's existing paging system with the Vocera texting solution to enable more patient context in messages and improve communication between physicians and other care team members.
"It's inspiring to see how this compassionate care organization is using Vocera technology to support its mission of helping others in need," said Brent Lang, President and CEO of Vocera in a statement. "St Vincent's Care Services Bardon, and other aged care facilities and hospitals within St Vincent's Health Australia, are improving the lives of the people they serve."