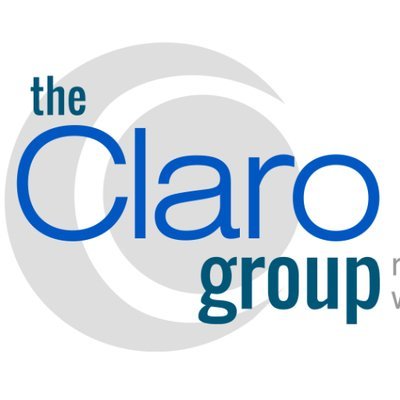 Nordic, an health IT consulting services firm has acquired the revenue cycle transformation practice of The Claro Group, LLC to expand beyond its Epic-focused consulting business. For Nordic, the acquisition complements Nordic's foundation as a leader in Epic revenue cycle solutions. Financial terms of the acquisition were not disclosed. 
As part of the acquisition, Managing Directors Cathy Smith and Shannon Yasseri will continue their roles from The Claro Group leading a complementary set of strategic revenue cycle services for Nordic. 
The integrated revenue cycle transformation practice will provide broad solutions across the revenue continuum focused on providing value, improving provider and patient experience, reducing avoidable losses, and improving financial performance. Its results-oriented, end-to-end tailored solutions focus on patient access to care, and clinical delivery through revenue realization. 
"The acquisition of the revenue cycle transformation practice from The Claro Group is another step in our mission to create truly customized end-to-end solutions for our client partners," said Nordic CEO Bruce Cerullo in a statemnet. "The approach that The Claro Group's revenue cycle transformation practice has taken is a holistic view of the people, process, and technology – allowing us to provide a myriad of complementary services. This type of strategic guidance will be extremely beneficial to our clients."