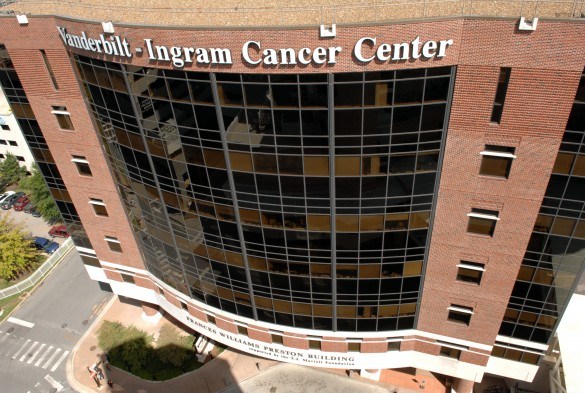 Tempus, a Chicago-based technology company focused on helping doctors personalize cancer care by collecting and analyzing large volumes of molecular and clinical data, and Vanderbilt-Ingram Cancer Center (VICC) have announced a new collaboration to improve outcomes for cancer patients. As part of the initial research project, Tempus will use its Tempus O platform to ingest and structure clinical data from the cancer center's electronic health record. Tempus also will provide next generation sequencing and analysis for a subset of patients in order to identify actionable gene alterations.
In oncology, and across healthcare more broadly, datasets are small and sometimes disorganized. In order to usher in the age of precision medicine, Tempus built a series of data pipelines to collect, cleanse, and analyze data, at scale. These data pipelines in turn are powering a variety of clinical and research applications to drive clinical decision support and leading-edge academic research.
VICC is the only National Cancer Institute-designated Comprehensive Cancer Center in Tennessee that conducts basic, translational and clinical research and offers adult and pediatric oncology treatment. The medical center is a member of the National Comprehensive Cancer Network along with 26 other leading centers working together to improve the quality and effectiveness of cancer care.
"The ability to synthesize and make sense of clinical and molecular data is key to personalized medicine efforts," said Eric Lefkofsky, Founder and CEO at Tempus. "We are pleased to bring our state-of the-art solution to the team at Vanderbilt-Ingram Cancer Center and other top academic centers, hospital systems, associations, and health care providers across the country. The Tempus platform will unlock critical data, accelerating discovery and ultimately improving patient care."