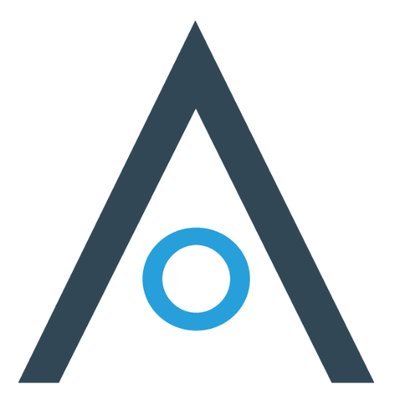 Akiri, a San Francisco, CA-based digital health startup has announced the launch of the first network-as-a-service (NaaS) platform to the entire healthcare industry. Development is currently underway for its initial product, Akiri Switch, which is a subscription-based data network that enables any type of health information to move seamlessly and securely throughout the U.S. healthcare system.
Today, our industry's data arteries are sclerotic. Thirty percent of patient charts cannot be found on visits. Fifty percent of physician time is spent on data, not patient care. $200 billion is wasted annually because health insurance payers and healthcare providers don't have instant access to the right information at the right time. Akiri aims to solve this challenge.
Akiri was the first digital health startup to spin out of Health2047, an integrated innovation enterprise whose founding investor is the American Medical Association. Formerly known as Health2047 SwitchCo, the new company began with a $10 million Series A investment, a core group of founding executives, and significant market interest in its open approach to building trusted infrastructure for private data transport.
Now Akiri, the company has quickly built out its engineering bench, attracting key engineering talent from Apple, Cisco, GE Healthcare, Stanford, VMWare, and other recognized market innovators.
Akiri Switch will be a vendor-agnostic solution using software-defined network (SDN) and secure routing protocol technology optimized for healthcare data. It employs blockchain technology to help securely transmit information through a standardized system of codes. The company's first collaborator is Celgene Corporation. 
"Akiri is distinctively positioned to support security, identification, authentication, compliance, analytics, and applications," said Adriaan Ligtenberg, Akiri's CEO. "Akiri Switch verifies healthcare data sources and destinations, allowing trusted applications to be developed and validated for patients, physicians, providers, pharma, payers and other healthcare enterprises." 
Facilitating the flow of healthcare transaction data in real time, Akiri Switch's benefits extend beyond those offered by health information exchanges (HIEs), extract, transform, load (ETL) processes, and electronic medical record (EMR) systems.
"We must advance and embrace new technologies that have the potential to create truly meaningful market impact at the system level," said Dr. James L. Madara, CEO of the American Medical Association (AMA). "The data liquidity problem that physicians and other healthcare stakeholders currently face needs to be solved because it's one of the biggest barriers to improving the patient-physician relationship."