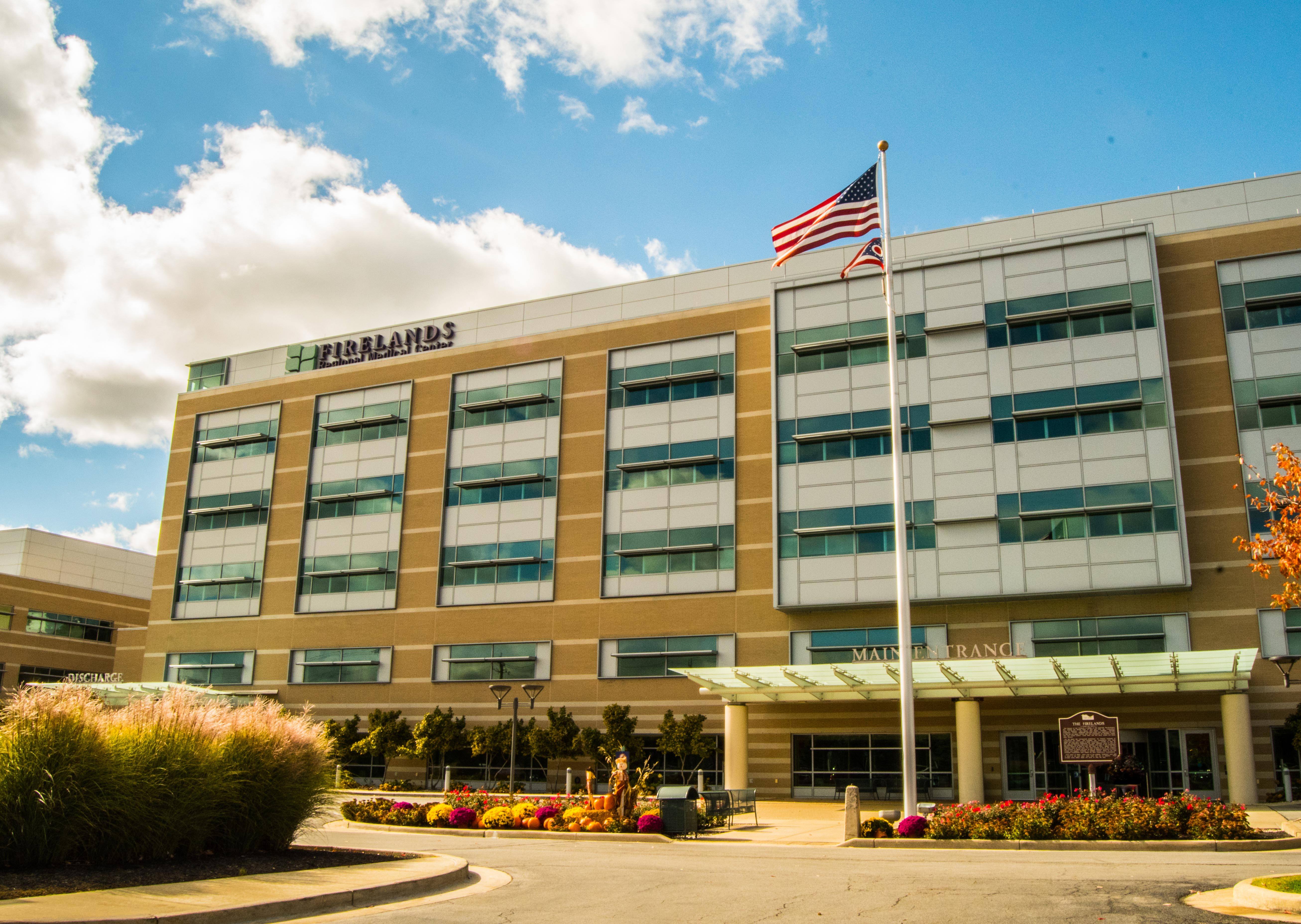 Firelands Regional Medical Center (Sandusky, Ohio), has gone LIVE with MEDITECH's Web Enterprise Health Record (EHR). The contemporary EHR spans across the entire continuum, including clinical, ancillary, billing, patient portal, and more.
After evaluating its best of breed vendor approach, Firelands decided to move towards a one patient, one record strategy with MEDITECH's Web EHR to improve care coordination, also citing mobility, intuitiveness, and flexibility as deciding factors. The clinically-integrated EHR is unifying care teams across the 400-bed hospital, which is comprised of 250 physicians across 35 different specialties and over 2,100 hospital staff.
Firelands' physicians expect the MEDITECH implementation will continue to significantly improve care quality and patient engagement.
"The mobility of MEDITECH's Web EHR is having a transformational impact on how I deliver care, and is delivering a new paradigm in physicians' experience with EHRs," Patrick Tupa, DO, emergency physician at Firelands Regional Medical Center said in a statement. "I now have the ability to interact with patients one-on-one in the room with a tablet. Patients have been impressed and like to see technology working for them."
Additionally, Firelands has leveraged MEDITECH's integrated Oncology solution to centralize the tools physicians need to manage lengthy treatment plans and ensure safe, coordinated care. Firelands' oncologists are committed to helping guide future development efforts by leveraging user-centered design methodologies.
"Firelands really values key partnerships that enable us to improve the health of those we serve," Firelands Regional Medical Center Assistant Vice President of Operations, Denao Ruttino said. "When you have something like an EHR that is so ingrained across the organization, we find it critical to have an innovative, humble vendor partner that cares enough to listen to us and also nimble enough to deliver. From our perspective, MEDITECH delivers."