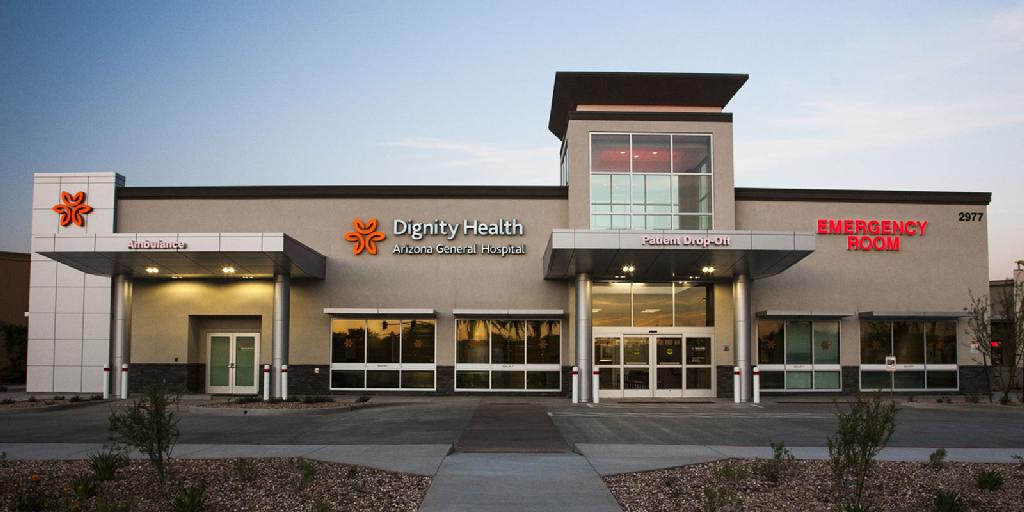 n
On Thursday, Catholic Health Initiatives (CHI) and Dignity Health have signed a definitive agreement to combine ministries and create a new, nonprofit Catholic health systems, allowing the organizations to expand their mission of service and create a healthier future for people and communities across 28 states. The new health system will build a stronger operational and financial foundation to expand access to quality care, build upon complementary resources and capabilities, and reinvest in critical areas to accelerate improvements in care delivery. 
The new Catholic health system will include more than 700 care sites and 139 hospitals, offering people and communities access to quality care delivered by approximately 159,000 employees and more than 25,000 physicians and other advanced practice clinicians. The organizations are geographically complementary with no overlap across hospital service areas.
Key strategic and reinvestment priorities for the new system will include:
– The expansion of community-based care, offering access to services in a variety of outpatient and virtual care settings closer to home;
– Clinical programs focused on special populations and those suffering from chronic illnesses to keep people and communities healthier for longer; and
– Further advancement of digital technologies and innovations like stroke robots and Google Glass, which create a more personalized and efficient care experience.
– The new organization seeks to become a national platform for innovation and research. This platform would capitalize on existing intellectual property and research capabilities, positioning the new organization as an attractive partner for other entrepreneurial organizations. Dignity Health and CHI have an established track record of successful partnerships and affiliations on initiatives spanning telehealth, micro-hospitals, and precision medicine. 
CEO Appointments & Governing Board
The governing board for the new organization – the Board of Stewardship Trustees – will include six members from each legacy board and the two CEOs. The new organization plans to establish its corporate headquarters in Chicago and operate under a new name that will be chosen in the second half of 2018. Local facilities will continue operating under their current names.