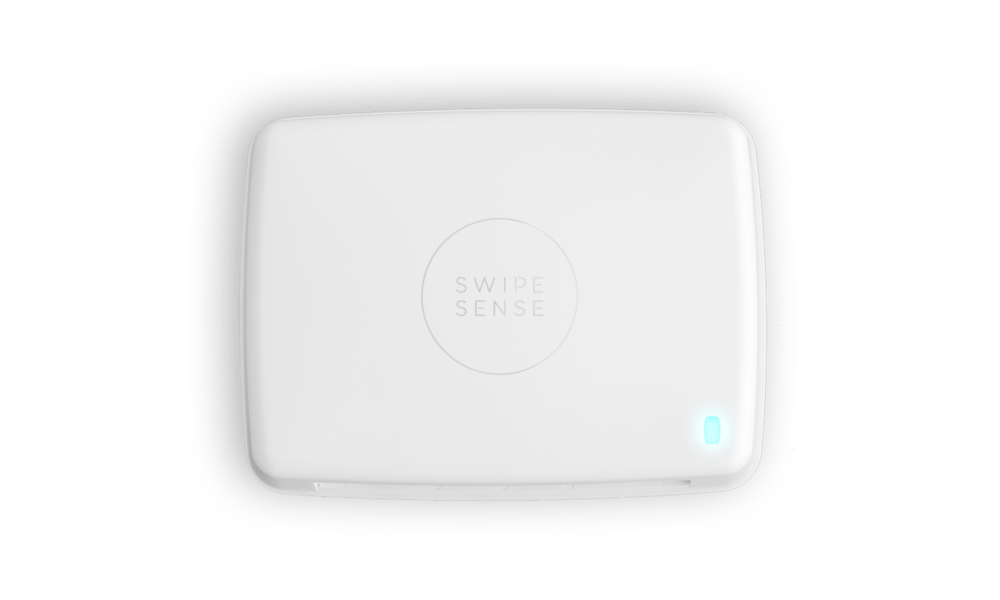 SwipeSense, a Chicago-based healthcare technology company has raised a $10.6 million in Series B2 funding led by Eclipse Ventures, with participation from Sandbox Industries and other existing technology and healthcare investors. The company plans to utilize the funding to improve its location-aware apps for healthcare platform, explore new use cases and expand its growing  team.
Founded in 2012 by Mert Iseri and Yuri Malina, SwipeSense's mission is to eliminate Hospital Acquired Infections, a leading cause of death in the United States.The company has developed an innovative new approach to electronic hand hygiene monitoring, the most critical patient safety measure in healthcare that, if not followed, leads to healthcare-associated infections (HAIs) and often times death.
SwipeSense's electronic hand hygiene app combines sensor networks with wearable hand hygiene dispensers for  healthcare facilities to create lasting behavior change and reduce risks associated with HAIs by providing hospital employees with accurate and actionable data. Up to 69% of hospital acquired infections are preventable through known quality measures; principally, better hand hygiene.
Other SwipeSense location-aware apps include:
– SwipeSense Asset Tracking App: enables Biomedical Engineering and clinical staff to instantly locate the equipment they need. Our dashboard eliminates wasted staff time, prevents costly theft and improves asset utilization. Within a single year SwipeSense Asset Tracking pays for itself by reducing theft, unnecessary purchases / rentals, and eliminating wasted staff time. 
– SwipseSense Rounding App: automatically records when rounding occurs and the data empowers directors to make meaningful rounding improvements that increase HCAHP scores and reduce adverse events. Effective nurse rounding reduces patient falls, decreases pressure ulcers and increases patient satisfaction.
To further deliver on the product vision and support the industry's growing demand for a scalable and cost-effective connected hospital platform, the company recently added Michael Cruz as vice president of engineering, Katy De Leon as vice president of marketing and Stephen Williamson as vice president of sales. 
"Healthcare institutions today lack credible data-driven information, and they cannot improve what they cannot accurately measure," said Mert Iseri, CEO of SwipeSense. "SwipeSense offers executives and hospital staff the ability to monitor all of their core metrics in one platform so they can instill the required change that will lead to higher compliance rates, healthier patients, and millions in savings."
 SwipeSense has raised a total of $23.3M in funding to date.