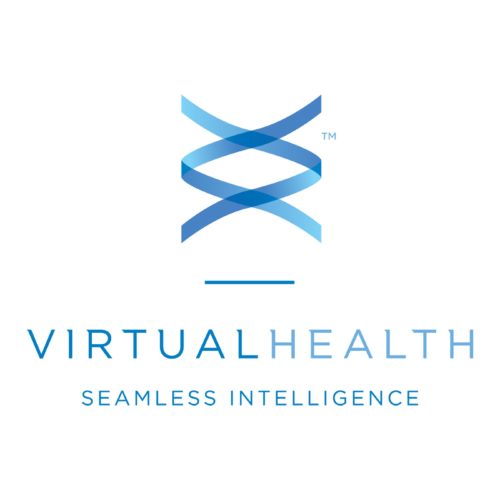 VirtualHealth, a New York City-based startup of population health management and care management technologies, has raised $7 million in funding led by Edison Partners. The company plans to utilize the funding to further develop its product suite, grow the team and expand its market share.                                                  
Founded in 2012 by Adam Sabloff, VirtualHealth's secure, cloud-based platform seamlessly integrates population analytics with market-leading care, disease, and utilization management capabilities, and features unparalleled interoperability, deployment speed, and configurability.
VirtualHealth offers a vast range of technology capabilities to payer and provider markets, including person-centered care/case management, disease management, utilization management, interdisciplinary collaborative workflows, broad spectrum interoperability, patient engagement, and configurable analytics and reporting. VirtualHealth empowers healthcare organizations to achieve enhanced outcomes while maximizing efficiency, improving transparency, and lowering costs.
To date, VirtualHealth's technology is used by entities with more than 20 million lives under management across Medicaid, Medicare, and commercial populations. "VirtualHealth is disrupting value-based care management, where legacy technologies have made it increasingly challenging to address operational and regulatory complexity," said Lenard Marcus, Partner at Edison Partners in a statement. "We have seen first-hand the value that VirtualHealth brings to complex populations in the Medicare and Medicaid markets, and it is nothing short of transformational."