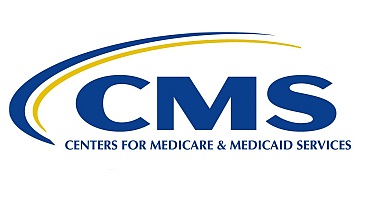 Today, the Centers for Medicare & Medicaid Services (CMS) has announced the cancellation of the mandatory hip fracture and cardiac bundled payment models that were to be operated by the CMS Innovation Center and implemented changes to the Comprehensive Care for Joint Replacement (CJR) Model. These changes will offer greater flexibility and choice for hospitals in providing care to Medicare patients.
In the final rule, CMS is reducing the number of mandatory geographic areas participating in CJR from 67 areas to 34 areas. As part of the agency's ongoing commitment to addressing the unique needs of rural providers, CMS is also making participation voluntary for all low volume and rural hospitals participating in the model in all 67 geographic areas. This regulation also includes an Interim Final Rule with Comment Period, in which CMS is establishing and seeking comment on a final policy to provide flexibility in determining episode costs for participant hospitals located in areas impacted by extreme and uncontrollable circumstances, such as the major hurricanes of 2017. 
CMS is also finalizing the cancelation of the hip fracture and cardiac bundled payment and incentive payment models – the Episode Payment Models and the Cardiac Rehabilitation Incentive Payment Model – that were scheduled to begin on January 1, 2018. Not pursuing these models gives CMS greater flexibility to design and test innovations that will improve quality and care coordination across the in-patient and post-acute care spectrum.
"While CMS continues to believe that bundled payment models offer opportunities to improve quality and care coordination while lowering spending, we believe that focusing on developing different bundled payment models and engaging more providers is the best way to drive health system change while minimizing burden and maintaining access to care. We anticipate announcing new voluntary payment bundles soon," said CMS Administrator Seema Verma in a statement.
In the future, CMS expects to increase opportunities for providers to participate in voluntary initiatives rather than large mandatory bundled payment models. The changes in the final rule will help position the agency to engage in future voluntary efforts. For more details, please visit https://www.cms.gov/Newsroom/MediaReleaseDatabase/Fact-sheets/2017-Fact-Sheet-items/2017-11-30.html