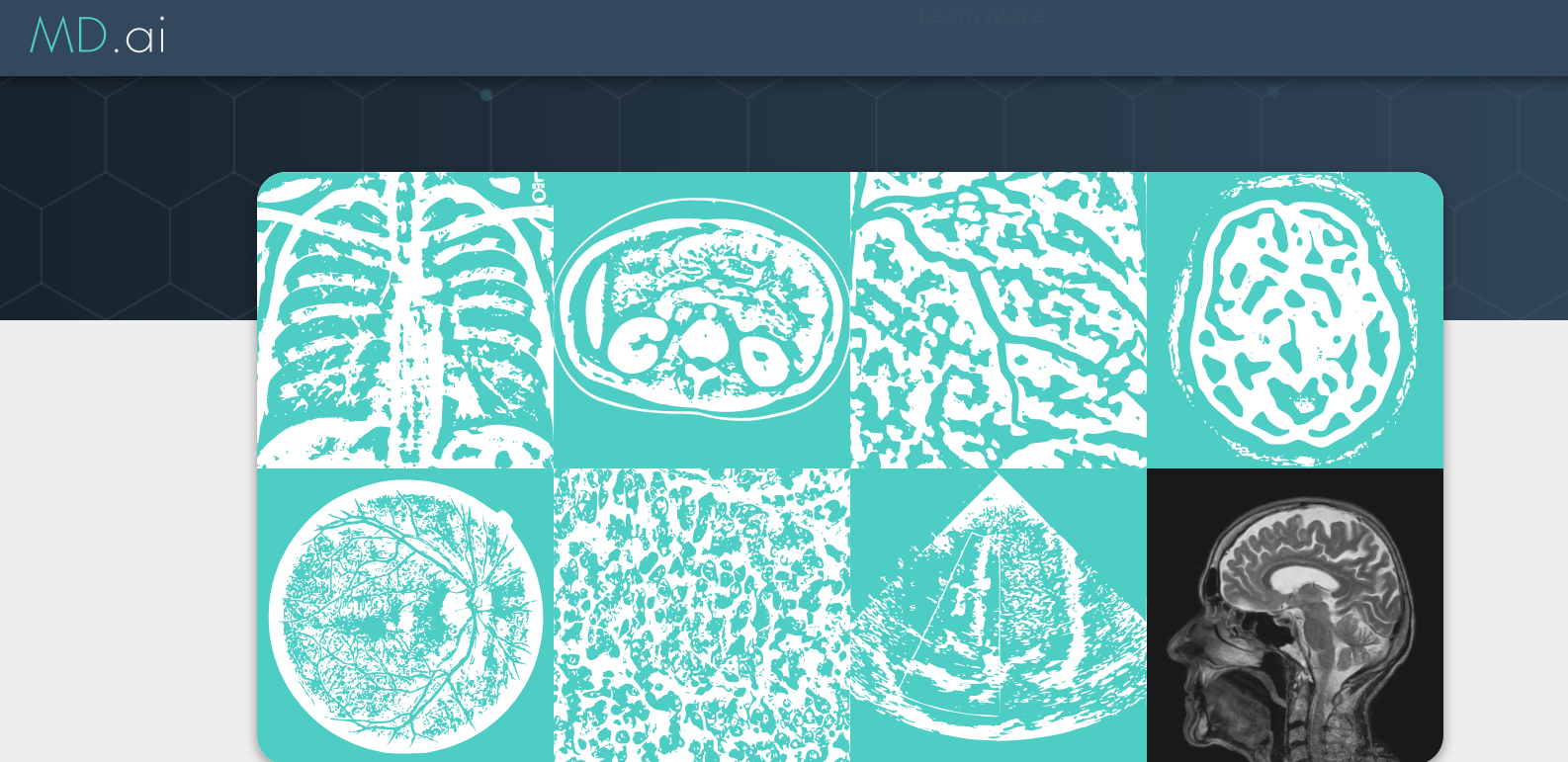 NTT DATA Services today announced a partnership with MD.ai, an emerging company in imaging research and artificial intelligence (AI) delivery for the clinical imaging space. Through this partnership, NTT DATA clients now have the ability to dive deeper into their imaging data with algorithms and automation tools that will improve workflow and provide better patient care.
MD.ai brings a unique combination of semi-automated tools for imaging research, collaborative data annotation software, as well as web-based deployment of algorithms to facilitate AI adoption by healthcare organizations. MD.ai's suite of tools allow customers to participate in the development of anonymized datasets that can be used to validate AI algorithms against labeled studies. Through participation in NTT DATA Services' imaging research and advocate AI programs, clients will share in the revenue stream for studies used in validation and have early access to algorithms for Deep Learning imaging evaluation.
Integration of AI tools into the workflow of diagnosticians is emerging with several models, including NTT DATA cloud offerings with desktop reporting. With MD.ai NTT DATA will be able to run a subset of algorithms entirely client-side on the desktop, enabling users to dynamically initiate analyses as part of their workflow.
"We are excited by the opportunity to partner with NTT DATA, whose executives have shown a vision to grow beyond data management into data-driven healthcare," said Leon Chen, MD, CEO at MD.ai. "As a physician, I am keenly aware the impact AI will have in the clinical space. Through this partnership, we will increase the opportunity for both agile startups and large enterprises to have access to large datasets beyond what is commonly available today. This will greatly accelerate the development and expand the market for AI applications worldwide."