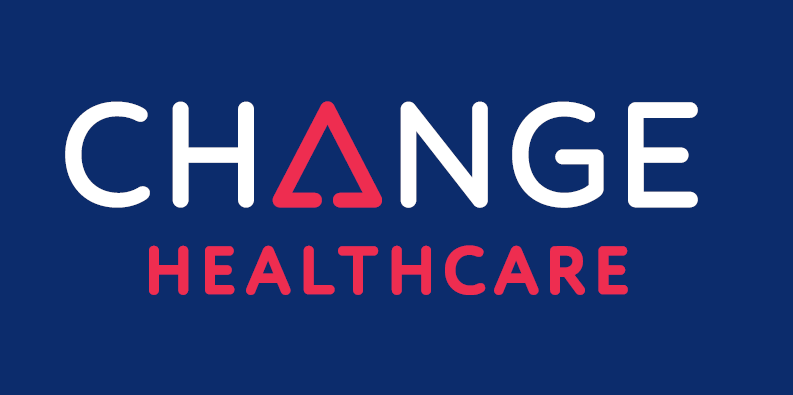 Yesterday, Change Healthcare announced a strategic relationship with Google Cloud that leverages the two companies' respective strengths, transforming the healthcare industry. Change Healthcare and Google Cloud will work on next-generation enterprise imaging solutions to meet the challenges that healthcare providers face today and in the future.
These combined solutions built on Google Cloud Platform have the potential to provide a scalable data infrastructure that better supports the needs of healthcare providers with more relevant, pervasive, and cost-effective solutions.
"Change Healthcare is positioned to transform the value that imaging brings to healthcare providers. By working with Google Cloud in this strategic collaboration, we are poised to accelerate that transformation," said Erkan Akyuz, executive vice president and president for Imaging, Workflow & Care Solutions, Change Healthcare in a statement. "In today's dynamic healthcare industry, providers are looking for new ways to improve patient care. That is why Change Healthcare will be working with Google Cloud to introduce innovative technologies and solutions to address the challenges healthcare providers face both today and in the future."
Change Healthcare's deep clinical knowledge and extensive expertise in healthcare imaging, combined with Google Cloud's capabilities in artificial intelligence, analytics, and infrastructure, has the potential to help enable real-time collaborative care and augmented radiology workflows. Change Healthcare's ecosystem of technology, processes, and expertise can help its customers reduce costs, increase effectiveness, and may ultimately help improve patient and provider outcomes.